2 August 2016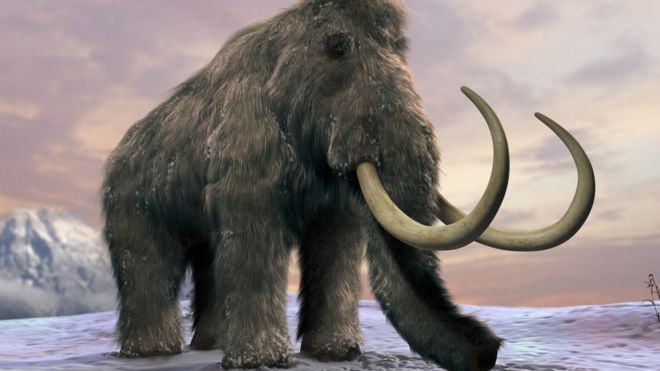 One of the last known groups of woolly mammoths died out because of a lack of drinking water, scientists believe.
The Ice Age beasts were living on a remote island off the coast of Alaska, and scientists have dated their demise to about 5,600 years ago.
They believe that a warming climate caused lakes to become shallower, leaving the animals unable to quench their thirst.
Most of the world's woolly mammoths had died out by about 10,500 years ago.
http://www.bbc.co.uk...onment-36945909