I made a new thread since this isn't supposed to be under construction until 2013. But, seriously?! Haven't we already gone through the whole artificial island thing with dubai? And 1050m is pretty insane. I almost feel like this should go in the fictional future section so... move if necessary I guess.
Azerbaijan to build world's tallest skyscraper (UPDATE)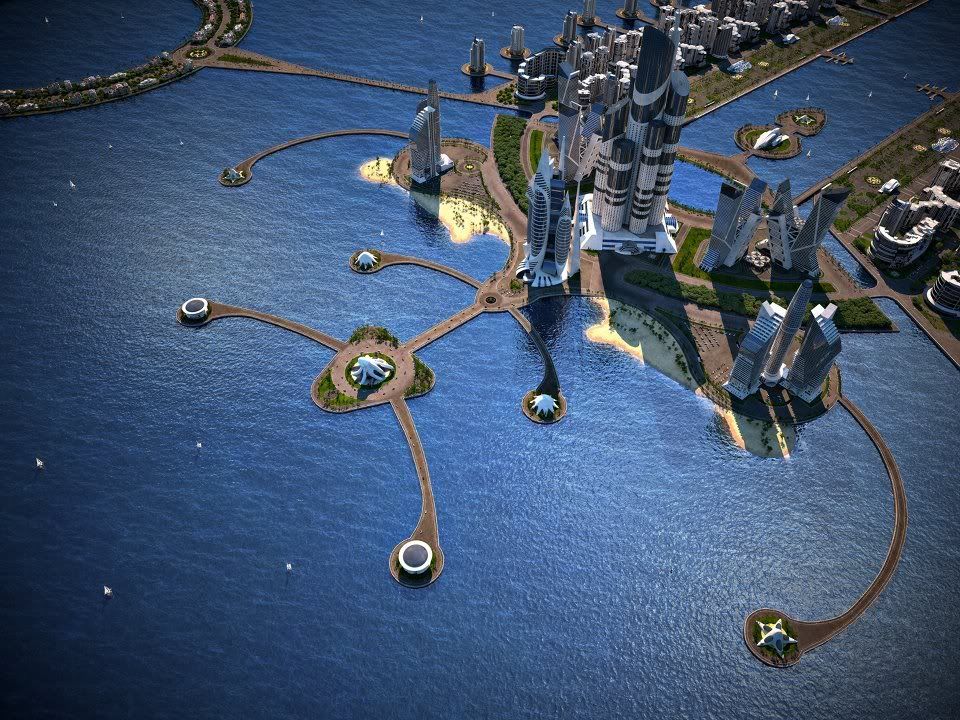 Edited by Logically Irrational, 03 February 2012 - 01:58 AM.