Search found 1559 matches
by Yuli Ban

Sun Sep 26, 2021 7:25 am
Forum: Business & Politics
Topic: UK News and Discussions
Replies: 136
Views: 45948
Very serious energy crisis in the UK right now. Partly attributed to Brexit and our leaving the Single Market. This is the first actual graph I've seen of the current situation – I had no idea it was this bad. The government is holding emergency talks. https://i.imgur.com/JQIBE7G.jpg https://www.re...
by Yuli Ban

Sun Sep 26, 2021 2:21 am
Forum: AI & Robotics
Replies: 134
Views: 43590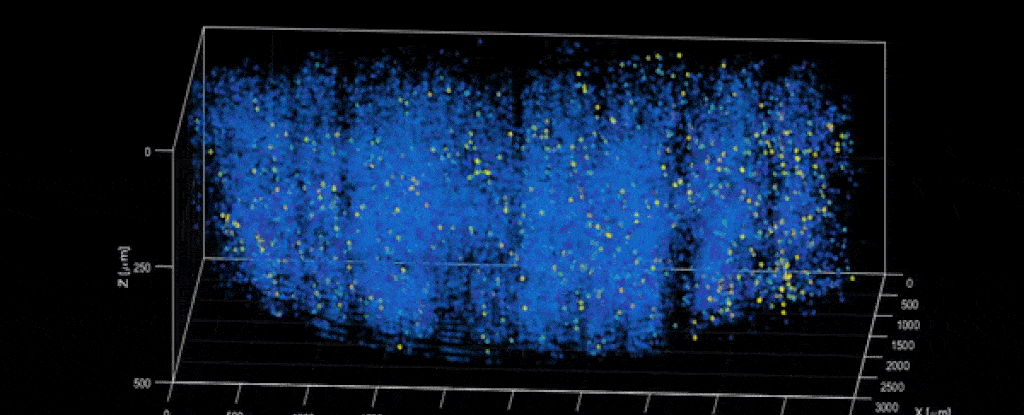 Neuroactivity of one million mouse brain neurons. (Alipasha Vaziri)
by Yuli Ban

Sat Sep 25, 2021 5:25 pm
Topic: Rare & Bizarre Phenomena
Replies: 31
Views: 13593
Yeah, just imagining some people in the past seeing that. It absolutely looks paranormal sans the scientific explanation.