Hi everyone,
As you may have seen elsewhere, I'm in the process of creating some Future Timeline merch. Although a large portion of items will feature our brand/logo, I'm also keen to offer products based purely on future-themed artwork, i.e. No logo.
So, here are some rough mock-ups I've put together, showing four possible clock designs. The "Shutterstock" and other watermarks will obviously be removed if/when I use these designs and purchase the full licenses.
It would be extremely helpful to me if you could vote in the poll above.
Any other feedback you can provide would also be appreciated. This will give me an idea of what's popular and what isn't.
This whole merchandise thing is still at the early stages – these clocks are literally the first of maybe 15-20 items I hope to eventually add, e.g. T-shirts, mugs, mouse mats, phone covers, bags, etc. Right now, I'm just playing around with some futuristic designs and layouts. I may end up abandoning the whole thing if it doesn't take off. But hopefully it goes well and can provide us with a new source of revenue for this site.
Either way, please let me know what you think. Please be as honest as you like. If you think something is rubbish, tell me.
Or maybe you have an image(s) you'd like to suggest: https://www.shutterstock.com
Thanks!!
Will
Option 1.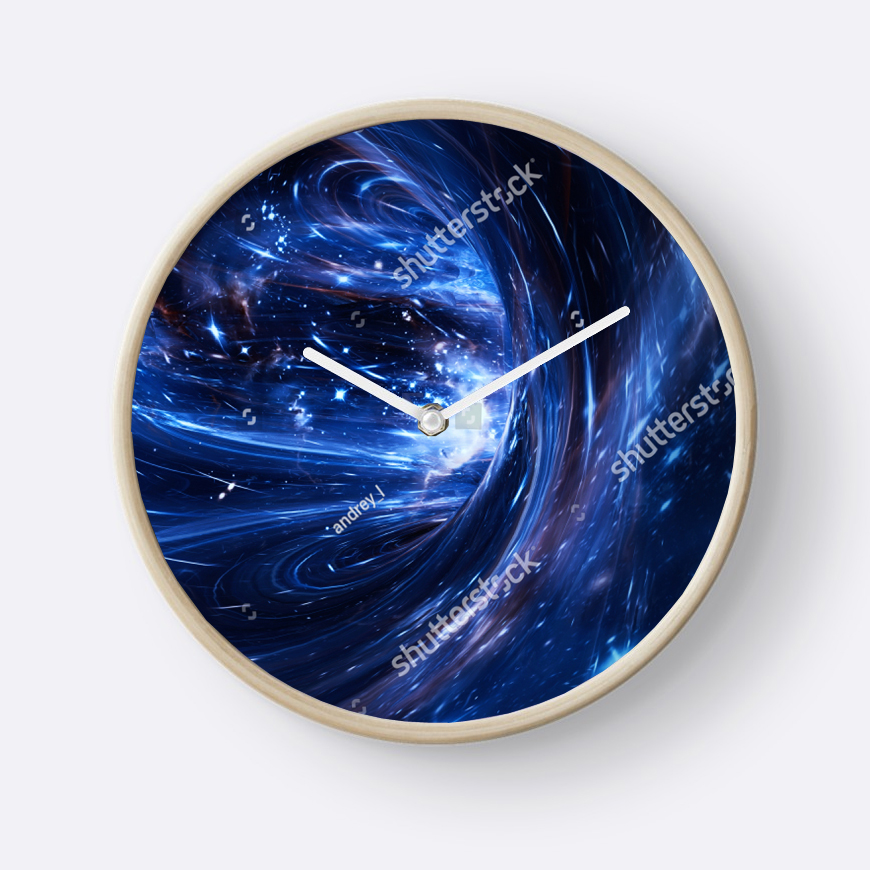 Option 2.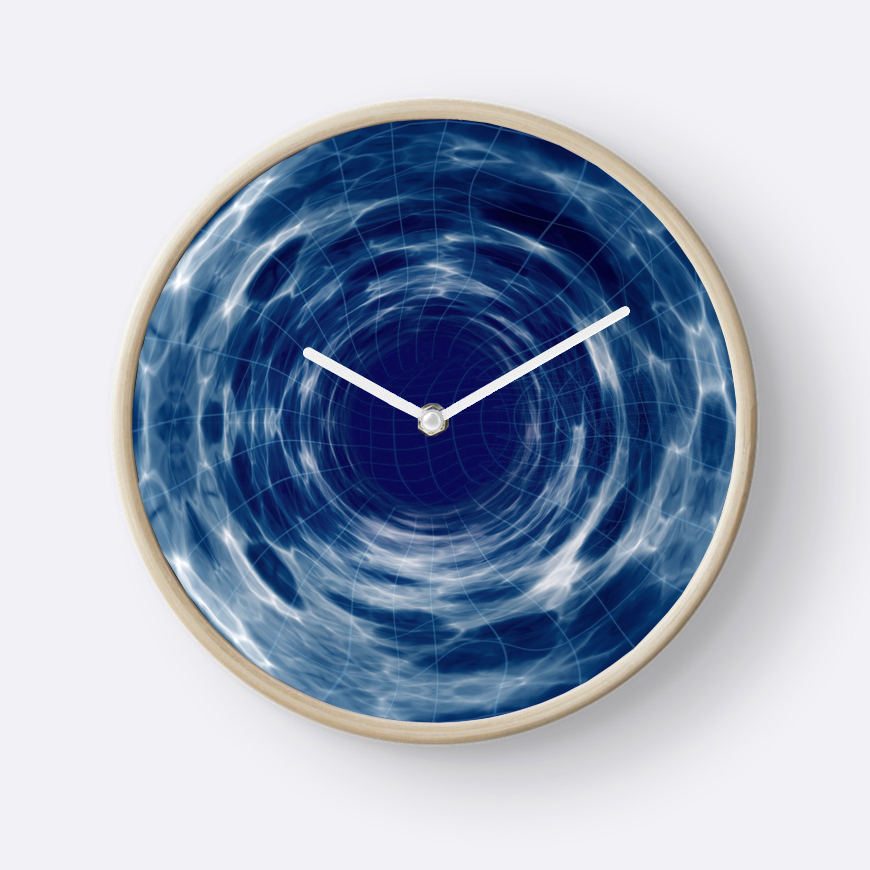 Option 3.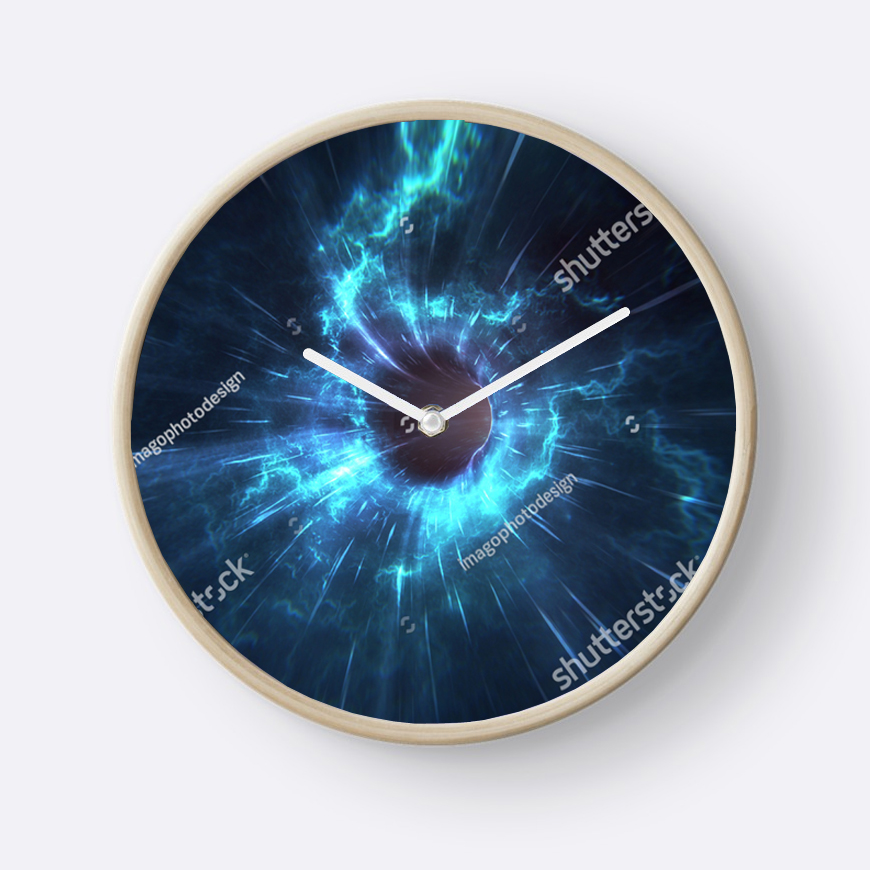 Option 4.