and if yes which animal would you download yourself? and why what would you do?
I always wanted to be an eagle to fly in the sky but once we will be able to do this even as humans i think the capability of this animal will become overrated.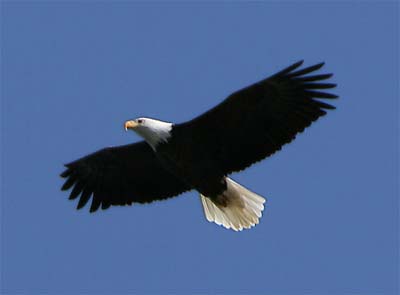 From:
http://linguapress.c.../bald-eagle.jpg
Alternativly: I'd like to be a killerwhale, fast and furios I could explore the oceans and see how it is like to live under the sea.
what are your thoughts about all this ? and when do you think all this will happen? i believe that many humans are going to experience this at some point.