Posts: 1607
Joined: Sun May 16, 2021 4:49 pm
Location: Pompeii, Italy, June 4th 76C.E.
This is a general thread for Polish related news and discussions.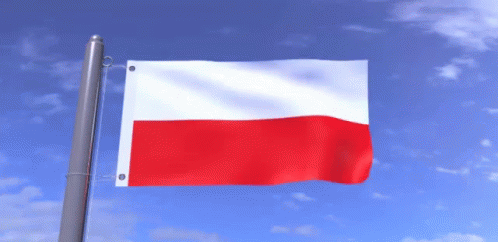 "We all have our time machines, don't we. Those that take us back are memories...And those that carry us forward, are dreams."

-H.G Wells.
You voted for 'em, look at ya! You
dirty rat
!
Impact Of War In Ukraine On Polish Arms Industrial Policy

by Anastasia Cucino and Lorenzo Scarazzato
June 11 , 2023
Introduction:
(Eurasia Review) One of the many knock-on impacts of Russia's war against Ukraine has been a surge in demand for military equipment and ammunition in Europe. Poland is one of several Central European countries whose arms industries have seen a marked increase in orders: from their national governments, from European allies buying materiel to give to Ukraine and to replenish their own stockpiles, and from Ukraine itself. Since February 2022, Poland has been among the top suppliers of major arms to Ukraine, not least because it held stocks of Soviet-era equipment that Ukraine's armed forces still relied on in the first months after the invasion. Demand seems likely to remain high as, on top of the orders already placed, many European states have pledged to increase military spending in response to a heightened perceived threat from Russia.

This article looks at how Poland, which has the biggest domestic arms industry in Central Europe, is using this opportunity to pursue a long-held ambition to modernize its armed forces and grow its arms industry, targeting new markets, diversifying product portfolios and finally moving beyond its post-Soviet legacy.
Read more here:
https://www.eurasiareview.com/11062023 ... nalysis/
Don't mourn, organize.

-Joe Hill
Posts: 9787
Joined: Sun May 16, 2021 6:16 pm