Moore's Law still going strong, despite the naysayers.
TSMC 3nm: 2022
Intel 7nm: 2023
IBM 2nm: 2025
"Take it easy, nothing matters in the end."
– William Shatner
Posts: 125
Joined: Sun May 16, 2021 4:40 pm
Dare I say the graphs validity looks suspicious to me, the slowest common definition of Moore's law involves doubling every 2 years, 5 doublings in a decade is 32 yet in the graph it looks like there is only a bit more than 10 times improvement a decade.
Am I interpreting this graph wrong and how long does it take for Moore's law to double according to that graph?
Edit after typing out my thought above I now think I understand the graph. As each square is 10 times more than the previous square when I see a square and a bit what is covered in the second square is basically multiplying the first square my brain didn't comprehend exponential growth properly.
And remember my friend, future events such as these will affect you in the future
But that's the point of the Singularity - not being able to understand anything no matter how intelligent you are and even while you are up to date with the world's knowledge map UNLESS you literally become part cyborg and have joined the AI hivemind. The problem isn't how much you know, it's how quickly you can assimilate new information. The Singularity is the point at which we are incapable of going beyond the "knowledge assimilation" event horizon which is moving from us at an exponentially increasing rate.
To know is essentially the same as to not to know. The only thing that occurs is entropy.
And remember my friend, future events such as these will affect you in the future
And remember my friend, future events such as these will affect you in the future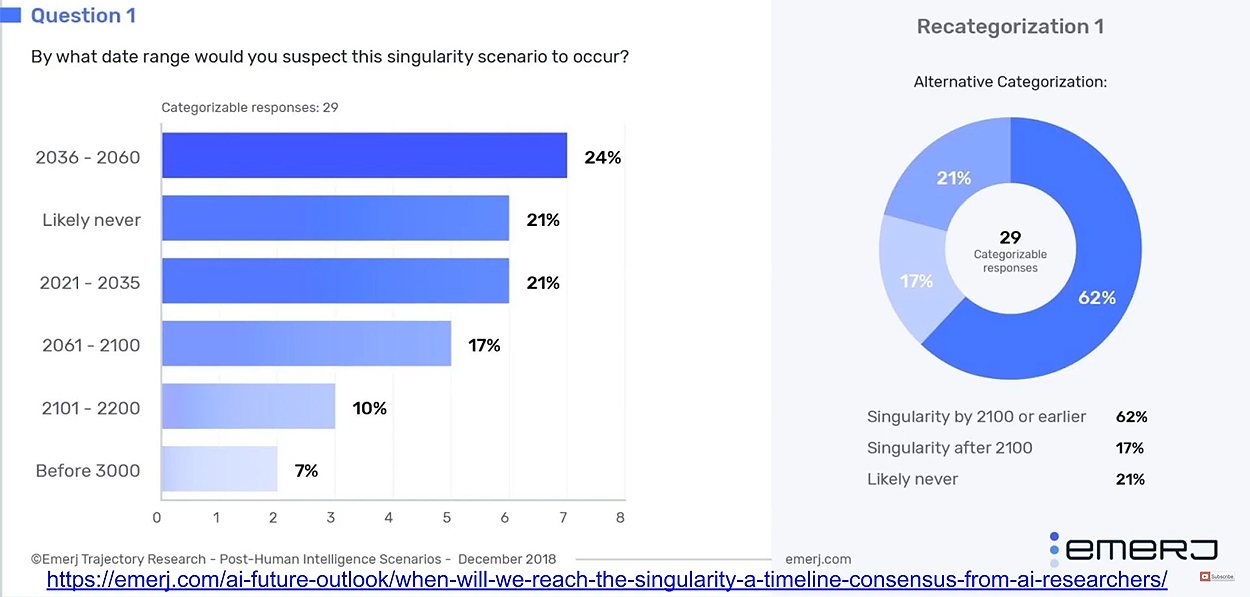 "Take it easy, nothing matters in the end."
– William Shatner