Solos is an Amazon Prime miniseries about human connections — with a sci-fi twist
By Tom Power about 15 hours ago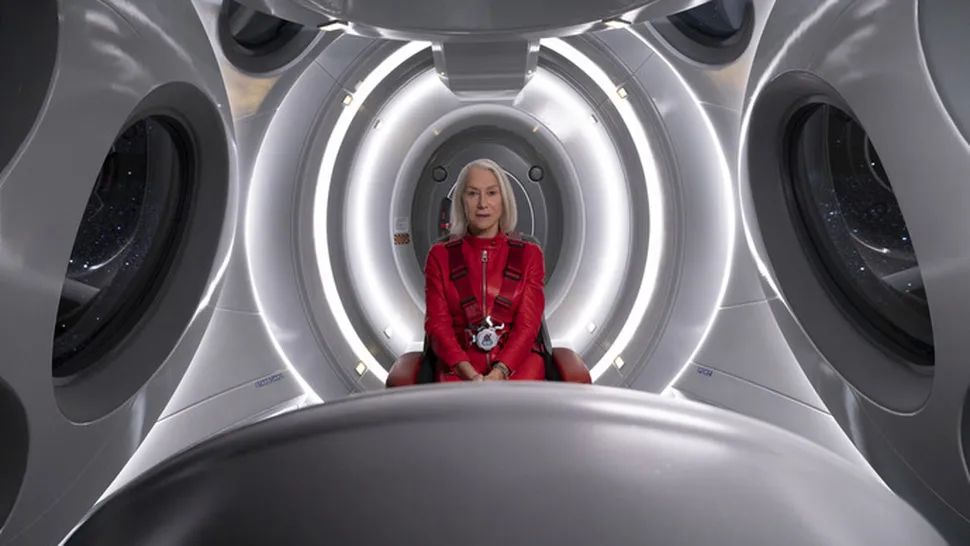 Solos is a marked departure from David Weil's debut Amazon Prime TV series. The writer-director's previous production for the streamer, the Al Pacino-starring Hunters, was a violent, revisionist take on the hunt for Nazis in 1970s America.
Solos, by contrast, is a tender, modern day exploration of what it is to be human and the universal connections we share. Billed as a dramatic anthology series, Solos follows seven individual stories that explore the wonderful, heartbreaking and humorous aspects of what makes us human, albeit through a sci-fi perspective.
Ahead of Solos' May 21 launch, TechRadar sat down with Weil to discuss why Solos is the thematically relevant TV show that viewers need right now. We also found out what inspired the series and how Solos' stories were elevated by its all-star cast.
https://www.techradar.com/sg/news/solos ... i-fi-twist