9th May 2013
Biomass mission set for launch in 2020
The European Space Agency has selected 'Biomass' for a new Earth Explorer mission. This innovative satellite aims to map and monitor one of Earth's most precious resources.
Following a review of three candidate concepts, the Biomass mission is set to become the next in a series of satellites developed to further our understanding of Earth.
The satellite will be designed to provide, for the first time from space, P-band radar measurements that are optimised to determine the amount of biomass and carbon stored in the world's forests, with greater accuracy than ever before.
This information, which is poorly known in the tropics, is essential to our understanding of the role of forests in Earth's carbon cycle and in climate change.
Reliable knowledge of tropical forest biomass also underpins the implementation of the UN Reducing Emissions from Deforestation and forest Degradation (REDD+) initiative – an international effort to reduce carbon emissions from deforestation and land degradation in developing countries.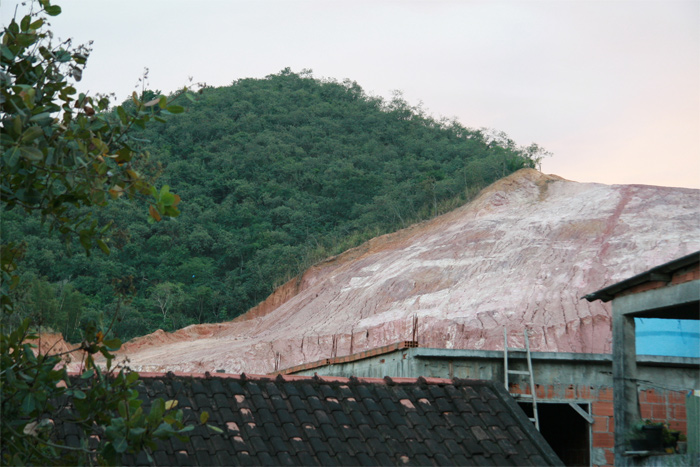 In addition, the measurements made by Biomass offer the opportunity to map the elevation of Earth's terrain under dense vegetation, yielding information on subsurface geology and allowing the estimation of glacier and ice-sheet velocities, critical to our understanding of ice-sheet mass loss in a warming Earth.
Biomass also has the potential to evolve into an operational system, providing long-term monitoring of forests – one of Earth's most important natural resources. The launch of the mission is foreseen for 2020.
"Biomass is an innovative new addition to the Earth Explorer satellite series," said Volker Liebig, Director of ESA's Earth Observation Programmes. It will play an important role in quantifying forest biomass – information necessary to better understand the carbon cycle.
Improved observations of forest biomass, spatial distribution and changes with time, will contribute in four distinct ways to a new understanding:

improved knowledge of the terrestrial carbon pools by direct inference of carbon stocks from forest biomass and through improved vegetation modelling.
improved estimates of carbon emissions from land-use change and forest degradation.
improved estimates of land carbon uptake from forest growth.
improved vegetation modelling and long-term climate predictions through data assimilation, model calibration and verification of vegetation models
---
comments powered by