Russia develops revolutionary new rocket engine
May 9, 2012
Energomash – a Russian power and engineering firm – is reportedly developing a new type of rocket engine that could revolutionise space travel. By using acetylene and ammonia as fuel, it will be almost 20 times cheaper than a typical hydrogen-powered rocket. The engine will also be 30% more efficient than current designs.
In addition, the fuel components could be easily stored and transported, whereas hydrogen requires special storage and transportation conditions.
Energomash officials believe rockets could be launched with the new engine in 2017-2018.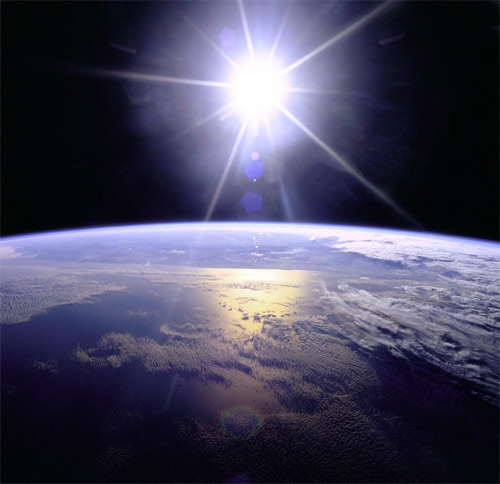 Comments »