28th November 2017
Future plans for Future Timeline...
We are excited to announce the launch of our new responsive website.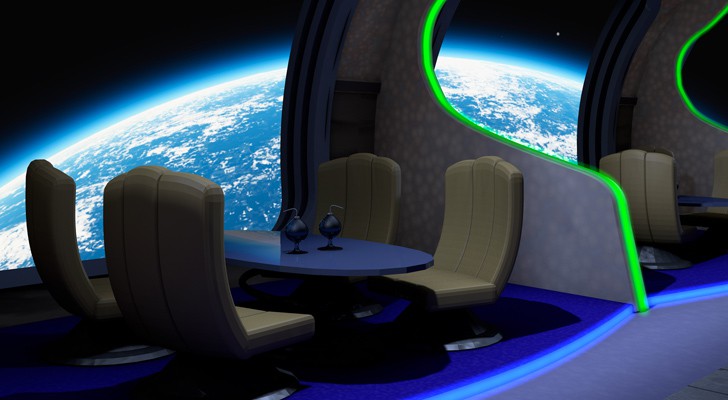 Credit: SergeyDV
London-based writer and futurist, William James Fox, started Future Timeline back in 2008. It began as a relatively small and obscure website with a brief list of future predictions. Over the years, however, it was expanded to form a lengthy and detailed timeline – running from the present day, through the next century and beyond, all the way to the end of the universe itself.
With its quirky, thought-provoking and often alarming content, the site proved to be more popular than expected, gaining many fans and a number of contributors offering new predictions and ideas. A blog, social media and other features were added. Since then, Future Timeline has further grown and developed into a community of futurology enthusiasts from around the world.
This week, a milestone in the website's history was reached. After many, many months of painstaking hard work, it has now been converted to a mobile and tablet-friendly format. This "responsive" design means that whatever device, screen size, browser or OS the site is viewed on, it will auto-adapt itself to the best possible layout. As well as offering a more pleasant viewing experience (without the need to "pinch-and-zoom"), this will also boost the site's ranking on Google. More features will be added in the coming weeks and months to further improve the search engine optimisation.
"Future Timeline is run by a small team, and this major redesign was done entirely in-house," says Fox. "This means – following its completion – a lot more time is now available for us to write, edit and update the timeline and blogs. Instead of spending endless hours coding in HTML, we will be forecasting the future and reporting the latest cutting-edge advances in science and technology."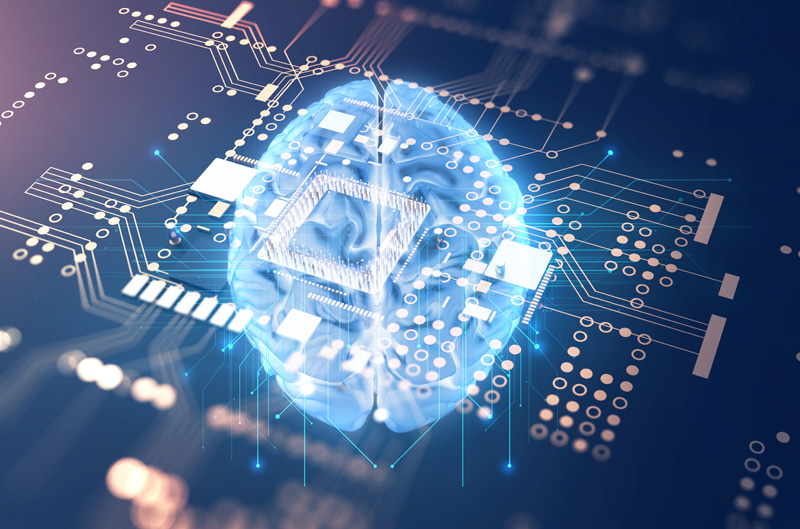 Many more features have been added in this update (version 5.0 of the site). We now have a dedicated Artwork section. As some may remember, this was briefly showcased in 2014, but only two works were ever published. We are reviving this gallery and will update it regularly with sci-fi art, futuristic imagery and other cool stuff. If you are an artist who would like their work featured, then please contact us.
The next feature we have added is Data and Trends. This replaces the old "Resources" section of the previous site. It will be used as a repository for useful information and graphs relating to the future – population and demographics, for example, or the progress of Moore's Law. Predictions on the timeline will be able to use these pages as references.
A new Interviews section has been introduced. This contains archived interviews from previous years, to separate them from our blogs pages. We hope to increase the number of interviews from now on.
The fourth and final section to be added is Polls. These were very popular during the early years of our website, so we are bringing them back.
Finally, it should be mentioned that a second, sister website is being planned. Many of you will already have heard about Past Timeline and this "prequel" to Future Timeline is something we hope to develop in 2018. It will present a complete timeline of the universe, from the moment of the Big Bang through to the present day.
"We would like to take this opportunity to say a massive thanks to our many readers and contributors – both new, and long-time fans – who continue to make Future Timeline possible," says Fox. "Please be sure to follow us on social media."
---
• Follow us on Twitter
• Follow us on Facebook
• Subscribe to us on YouTube
Comments »