16th January 2018
Iceland to go plastic-free by 2023
British supermarket chain, Iceland, has announced that it will end the use of plastic for its own-brand products by the end of 2023.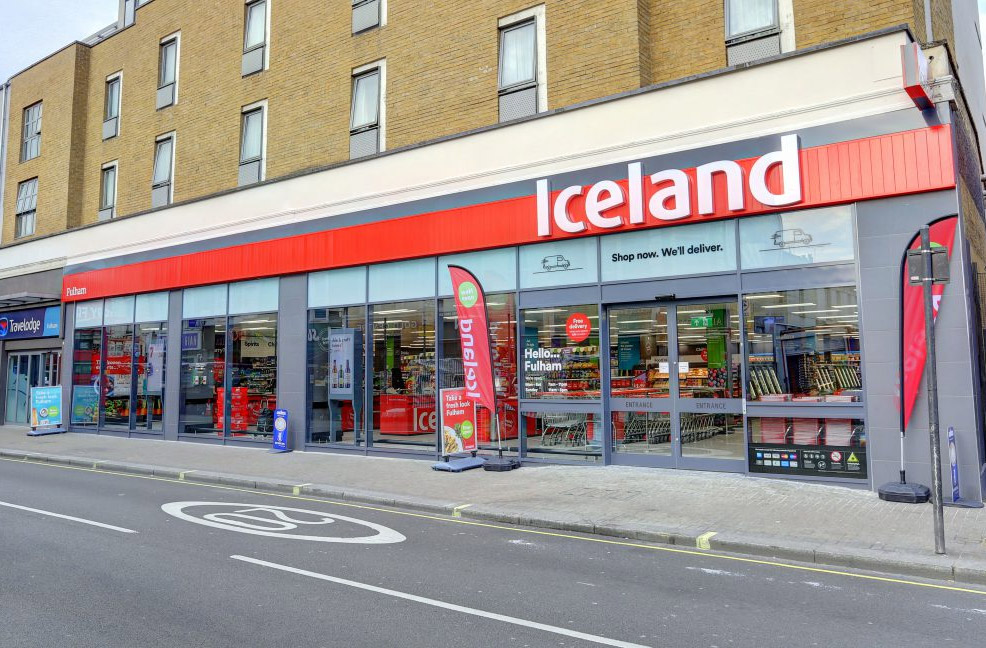 Iceland, the UK's leading frozen food specialist, is to become the first major retailer globally to eliminate plastic packaging from all of its own brand products by the end of 2023. This follows a recent backlash against plastic waste, amid growing concerns over its future impact. A mandatory 5p ($0.07) charge for plastic carrier bags at supermarkets has already been introduced in Wales (2011), Northern Ireland (2013), Scotland (2014) and England (2015), which led to an 85% drop in their use by 2016. Last week, Theresa May pledged to eradicate completely all "avoidable" plastic waste throughout the UK by 2042. Meanwhile, the EU has today launched a strategy to make all packaging reusable or recyclable by 2030.
Iceland's pledge will be an important step towards reducing the 1 million tonnes of plastic generated by supermarkets in the UK each year. The company will harness the latest technologies to create a range of new packaging made of paper and pulp trays, along with paper bags that are fully recyclable through domestic waste collection or in-store recycling facilities.
The continued and widespread use of plastic packaging does not resonate with consumers and general public opinion. In a survey of 5,000 UK adults conducted by OnePoll last month:
• 80% said they would endorse a supermarket's move to go plastic-free
• As a result of a supermarket's plastic-free stance, 91% would be more likely to encourage friends and family to shop there
• 68% think that other supermarkets should follow this lead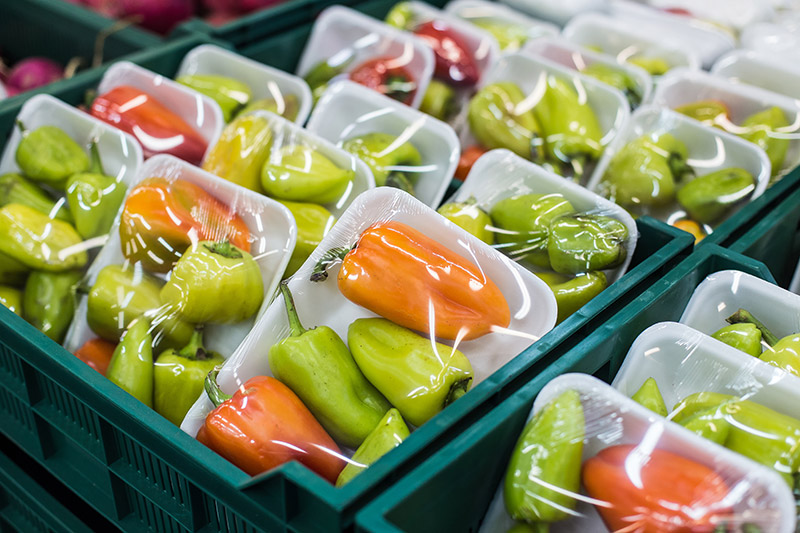 Iceland has already removed plastic disposable straws from its own label range. And its new food ranges, hitting the shelves in early 2018, will feature paper-based rather than plastic food trays. The supermarket will be providing regular updates on key milestones during the next five years as it transitions to 100% plastic-free packaging. Iceland's Managing Director, Richard Walker, a passionate advocate of environmental awareness and sustainability, is driving this initiative to demonstrate the potential for the entire supermarket retail sector to go plastic-free as far as possible.
"The world has woken up to the scourge of plastics. A truckload is entering our oceans every minute, causing untold damage to our marine environment and ultimately humanity – since we all depend on the oceans for our survival," says Walker. "The onus is on retailers, as leading contributors to plastic packaging pollution and waste, to take a stand and deliver meaningful change. Other supermarkets, and the retail industry as a whole, should follow suit and offer similar commitments during 2018. This is a time for collaboration.
"In tandem, we will also ensure that all our packaging is fully recyclable and that it is actually recycled, through our support for initiatives such as a bottle Deposit Return Scheme. We are working closely with our supportive own label suppliers to ensure this pledge becomes a reality, and we'll be providing regular updates to customers on our progress in the months to come."
Iceland has been consulting regularly with Greenpeace experts. They have called on competitors to follow the company's lead.
"Last month, a long list of former heads of Britain's biggest retail groups wrote a joint statement to explain that the only solution to plastic pollution was for retailers to reject plastic entirely in favour of more sustainable alternatives like recycled paper, steel, glass and aluminium. Now Iceland has taken up that challenge with its bold pledge to go plastic-free within five years," said John Sauven, Greenpeace Executive Director. "It's now up to other retailers and food producers to respond to that challenge. The tidal wave of plastic pollution will only start to recede when they turn off the tap. They know the scale of systemic change we need, and yet their responses have been timid and piecemeal. Iceland has offered a more radical solution that shows the way forward for the sector."
It is estimated that up to 12.7 million tons of plastic enters the world's oceans from people living within 50 km (31 mi) of a coastline every year, putting the lives of all forms of marine life at risk, from larger animals through to plankton, and there are fears that toxins originating from plastics are then re-entering the human food chain via seafood. If nothing is done and a business-as-usual scenario is followed, the world is not predicted to achieve "peak waste" until at least the year 2100. Some of these materials could remain in the biosphere until 2600 AD.
---
• Follow us on Twitter
• Follow us on Facebook
• Subscribe to us on YouTube
Comments »