21st March 2018
U.S. automation could threaten African manufacturing within 15 years
Operating robots in US factories could become cheaper than hiring workers in Kenya by 2033, new research by the Overseas Development Institute (ODI) has found, raising fears that African countries could miss out as manufacturers move back to richer economies due to falling automation costs.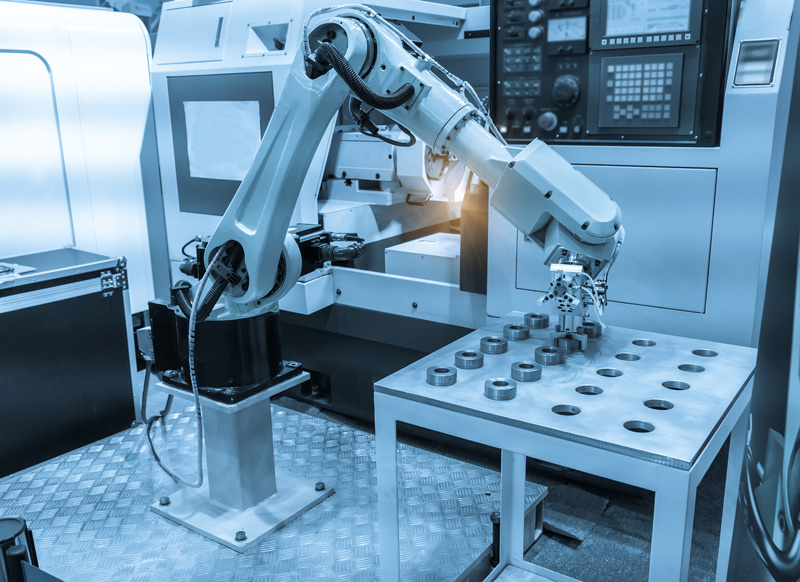 In a new report, 'Digitalisation and the future of manufacturing in Africa', experts warn African countries risk being left behind by a growing 'digital divide' with the US, Europe and Asia.
As the cost of building and operating robots falls in rich countries, these economies will find it more efficient to move manufacturing activities back home from overseas where they establish their operations to access cheaper labour.
The report warns that African countries must urgently build industrial capabilities and digital skills to help them move into sectors which are at less risk from automation and can help them continue to develop their manufacturing base.
Dirk Willem te Velde, director of the Supporting Economic Transformation programme at ODI, said: "The Fourth Industrial Revolution is expected to have a major impact on manufacturing globally, and so it is vital that Africa countries start to prepare for this digital future.
"Until now, it has been thought that automation will not replace labour and export intensive manufacturing in poorer countries because of the high cost of robots. Our research shows that this is overly optimistic. Currently the cost of operating robots in furniture manufacturing is still higher than labour, but this will not be the case within 15 years."
Karishma Banga, Senior Research Officer at ODI, said: "African countries must not shy away from manufacturing, but instead prepare by increasing access to internet, investing in technical skills and promoting technological innovation. If done well, automation can present important opportunities for African countries by improving labour productivity in manufacturing."
---
• Follow us on Twitter
• Follow us on Facebook
• Subscribe to us on YouTube
Comments »