23rd August 2018
Cartilage repair/regeneration market will reach $6.5bn by 2024
Zion Market Research predicts that the cartilage repair/regeneration market, valued at $4.3bn in 2017, will generate revenue of $6.5bn by 2024 – with a compound annual growth rate (CAGR) of 5.8% between 2018 and 2024.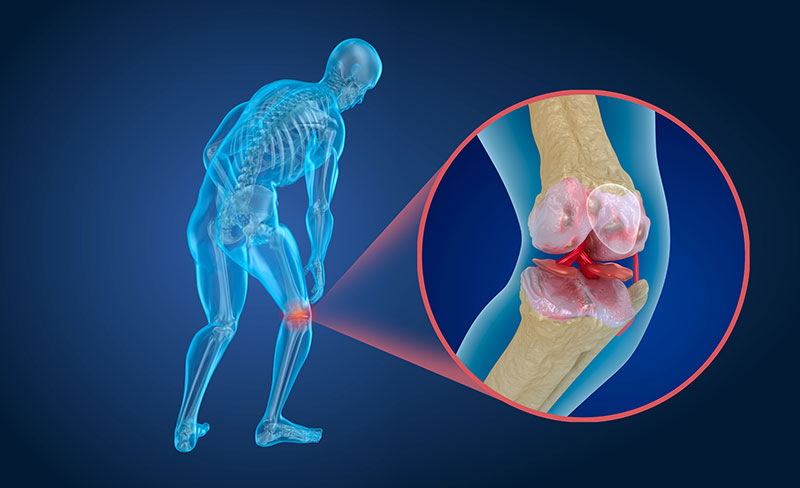 According to their report, the primary factor driving this market is the growing prevalence of joint and bone disorders resulting from an increasingly obese and geriatric population base across the globe. The demand for cartilage repair/regeneration is likely to increase significantly as these trends continue into the future. The number of people aged 60 or older is expected to more than double by 2050, from 962 million in 2017, to 2.1 billion globally. Meanwhile, obesity prevalence will rise from 14% to almost 25% globally.
Currently, one-third of adults in America aged 45 or older will experience some form of cartilage damage, but the high costs of treatment are acting as a barrier for the cartilage repair/regeneration market. However, Zion is predicting that research and development of new therapies – including significant investment from the government – along with growing public awareness are likely to improve the longer-term prospects.
Based on the various treatments available, Zion has divided its report into cell-based and non-cell based therapies. The cell-based segment is sub-divided into growth factor technology, chondrocyte transplantation and stem cells; and non-cell based is sub-divided into cell-free composites, tissue scaffolds and stem cells. The cell-based treatments are estimated to hold the largest market value share, with the best long-term potential and most effective results.
---
• Follow us on Twitter
• Follow us on Facebook
• Subscribe to us on YouTube
Comments »