23rd October 2018
London firm to launch self-driving taxis by 2021
Private hire taxi firm, Addison Lee Group, along with software company, Oxbotica, have agreed a wide-ranging strategic alliance that accelerates the adoption of autonomous vehicles on London's streets.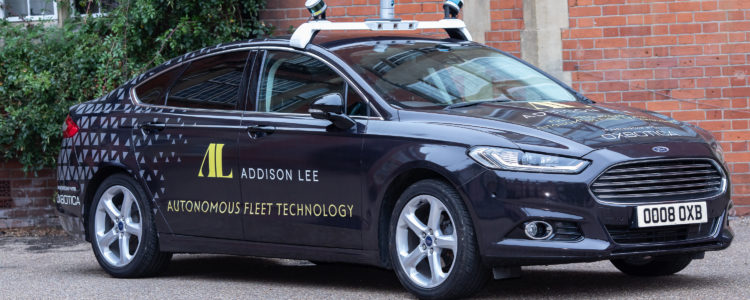 Credit: Addison Lee
Addison Lee Group has signed an agreement with Oxbotica for the development, deployment and operation of autonomous vehicles, with a view to providing customers with a self-driving taxi service in London by 2021. Their longer-term aim is to take a greater share of the expanding car services market for connected autonomous vehicle technology, forecast to be worth £28bn ($36bn) in the UK by 2035.
Addison Lee Group will use its trusted brand to offer affordable, quality, ride-shared services to passengers who are currently underserved by existing driven transport modes. In addition, they will explore opportunities to provide corporate shuttles, airport and campus-based services. Addison Lee Group and Oxbotica, both British success stories, will pool their expertise and technology to create safe and eco-friendly vehicles.
The companies will work together to create detailed, digital maps of more than 250,000 miles of public roads in and around the UK capital. These maps will record the position of every kerb, road sign, landmark and traffic light in preparation for the deployment of autonomous cars.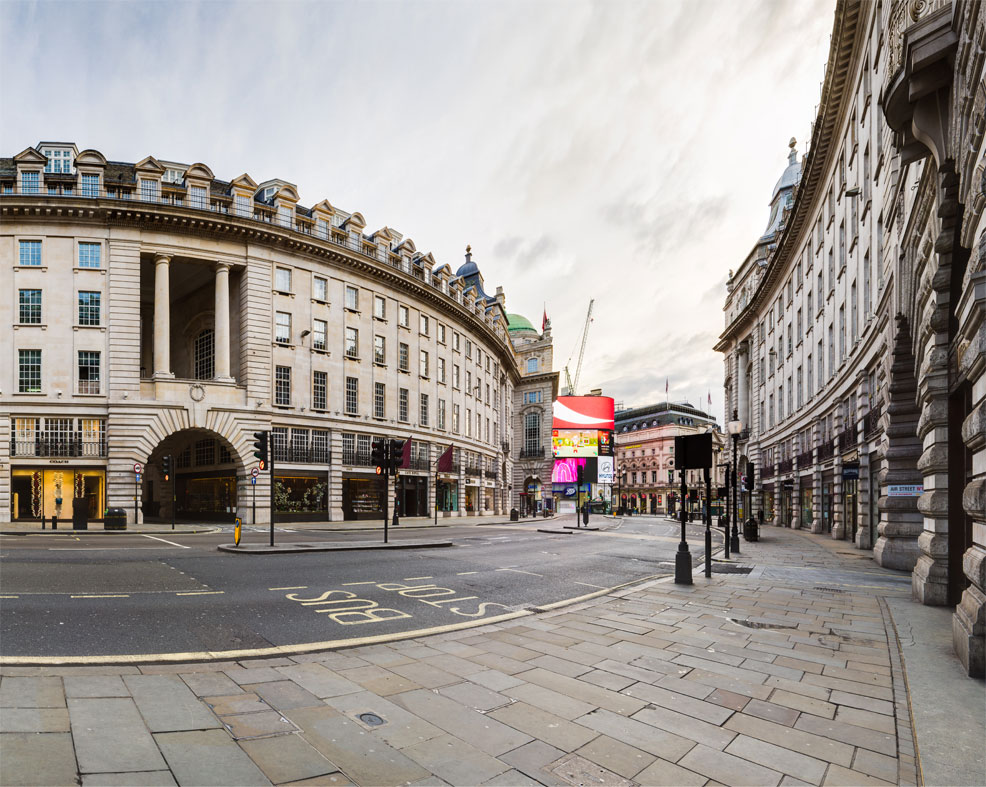 Regent Street, London. By Benh LIEU SONG [CC BY-SA 4.0], from Wikimedia Commons
With private car ownership declining, at the same time city populations are expanding, consumers are increasing their use of car services. The global transport services market is experiencing significant growth, especially for the premium segment, predicted to see growth of up to 21% by 2030.
This provides an opportunity for investment in future-looking technologies that, alongside traditional driven vehicles, will help meet this need. By leveraging the strengths of each partner, Addison Lee and Oxbotica hope to reach consumers in new markets and segments – starting in London, then following into New York and other international markets.
Oxbotica is developing two software programs: the on-vehicle "Selenium", allowing vehicles to operate independently of any infrastructure, including GPS; and the cloud-based "Caesium", a fleet management system that provides an API to co-ordinate whole networks of autonomous vehicles. This combination of software can work in highly complex urban and industrial environments – according to the company – from cities to airports and warehouses to mines.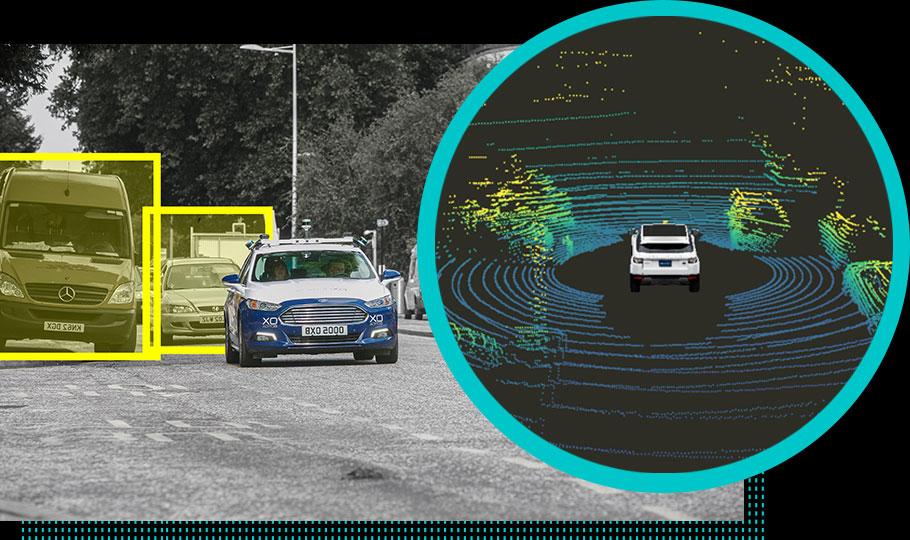 "Urban transport will change beyond recognition in the next 10 years with the introduction of self-driving services, and we intend to be at the very forefront of this change by acting now," says Andy Boland, CEO of Addison Lee Group. "Autonomous technology holds the key to many of the challenges we face in transport. By providing ride-sharing services, we can help address congestion, free space used for parking and improve urban air quality through zero-emission vehicles. We're proud to be partnering with a British technology pioneer and leader in autonomous vehicle technology, Oxbotica, and together we will continue our British success story in how we revolutionise the way people get around cities."
Graeme Smith, CEO of Oxbotica: "This represents a huge leap towards bringing autonomous vehicles into mainstream use on the streets of London and eventually in cities across the United Kingdom and beyond. Our partnership with Addison Lee Group represents another milestone for the commercial deployment of our integrated autonomous vehicle and fleet management software systems in complex urban transport conditions. Together we are taking a major step in delivering the future of mobility."
Last year, the Conservative MP and Chancellor, Philip Hammond, said he wanted "fully driverless cars" without a safety attendant on board in use by 2021. Regulatory changes were announced in the government's budget, allowing developers to apply to test driverless vehicles on UK roads. Following this announcement by Addison Lee and Oxbotica, it now appears likely that the 2021 goal will be achieved. Rival firm Uber is also planning to launch self-driving taxis in London, pending regulatory permission. Other companies investing in the development of self-driving vehicles include Ford, General Motors, Mercedes-Benz owner Daimler and car supplier Bosch.
---
• Follow us on Twitter
• Follow us on Facebook
• Subscribe to us on YouTube
Comments »