25th December 2018
Merry Christmas and a happy 2019!
The staff and contributors at FutureTimeline.net wish you a merry Christmas and all the best for 2019!
It's been another year of amazing breakthroughs in the world of science and technology. As has become a custom on this site, we will soon be posting our top 20 most-read blogs of the year, providing a look back at the highlights of 2018.
Next year, we hope to begin offering a range of merchandise, expanded video content, as well as more regular competitions. We also plan to focus more heavily on our timeline, as these updates are the most popular with our readers. Since the timeline is already quite large, we will work to improve load times and possibly split the content into some new sections.
And lastly, the much-delayed Past Timeline may finally get underway.
A huge thanks to our writers, readers, social media followers, forum members and everyone else in our community of futurology enthusiasts. Next year will mark the 10th anniversary since the launch of Future Timeline and we hope the next 10 years after that will be just as awe-inspiring!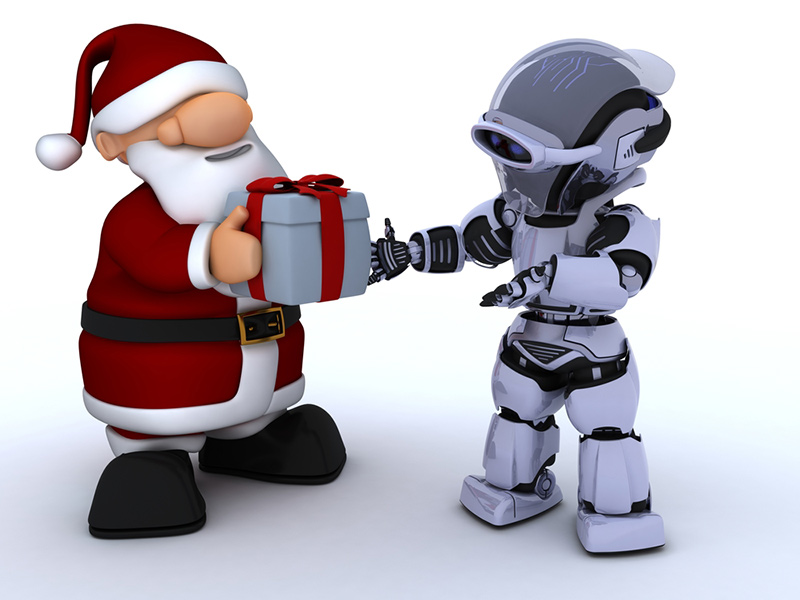 ---
• Follow us on Twitter
• Follow us on Facebook
• Subscribe to us on YouTube
Comments »