20th February 2019
A new startup wants to extend the human lifespan to 200 years
Recent breakthroughs in diagnostics and therapeutics of age-related diseases and aging itself have resulted in a longevity biotechnology industry with a number of credible companies and business models. To accelerate this emerging trend, a team of professional investors and biotechnology entrepreneurs has created the Longevity Vision Fund (LVF) – a new venture capital fund, focused on early-stage technologies and life-science businesses. The Fund seeks to invest in companies that provide products, services and technologies aimed at extending the period of healthy human life.
"The Fund's mission is to lead the breakthrough in human longevity and to extend human lifespan worldwide allowing people to live longer, healthier lives," said Sergey Young, founder. "I'm passionate about the idea of living longer and healthier and want to help at least 1 billion people extend their lifespan."
Mr. Young is a visionary and investor with 20 years of experience in the field of human longevity and venture capital investing. He is also development sponsor of Longevity XPRIZE and Innovation Board member at XPRIZE Foundation. He is a Longevity Partner of Bold Capital Partners, an early-stage venture fund partnered with Singularity University and Peter Diamandis.
The Longevity Vision Fund's team will be advised by leading life science experts and prominent venture investors. The Fund will support companies worldwide focused on translating groundbreaking innovation into the next generation of therapeutics increasing human longevity, as well as complementary IT products, services, and infrastructure to accelerate innovation in life sciences. The Fund, based in Delaware, has so far raised $100m.
"Adding 20 to 30 healthy years on a person's life is likely to be the largest market opportunity on Earth," said Dr. Peter H. Diamandis. "The convergence of genome sequencing, AI and cellular medicine will enable breakthroughs that will make 100 years old the new 60. I'm proud through our Bold Capital partnership to support Sergey Young and the Longevity Vision Fund."
"The longevity biotechnology industry today resembles the PC industry in the early 80s," says Alex Zhavoronkov, PhD, the founder and CEO of Insilico Medicine, writing in Forbes. "Everyone understands that it will be very substantial and the world is going to change, but only the smartest investors will make enormous amounts of money. But unlike any other industry, money will not be the main definition of success. It will be the number of healthy and happy years added to everyone's lifespans."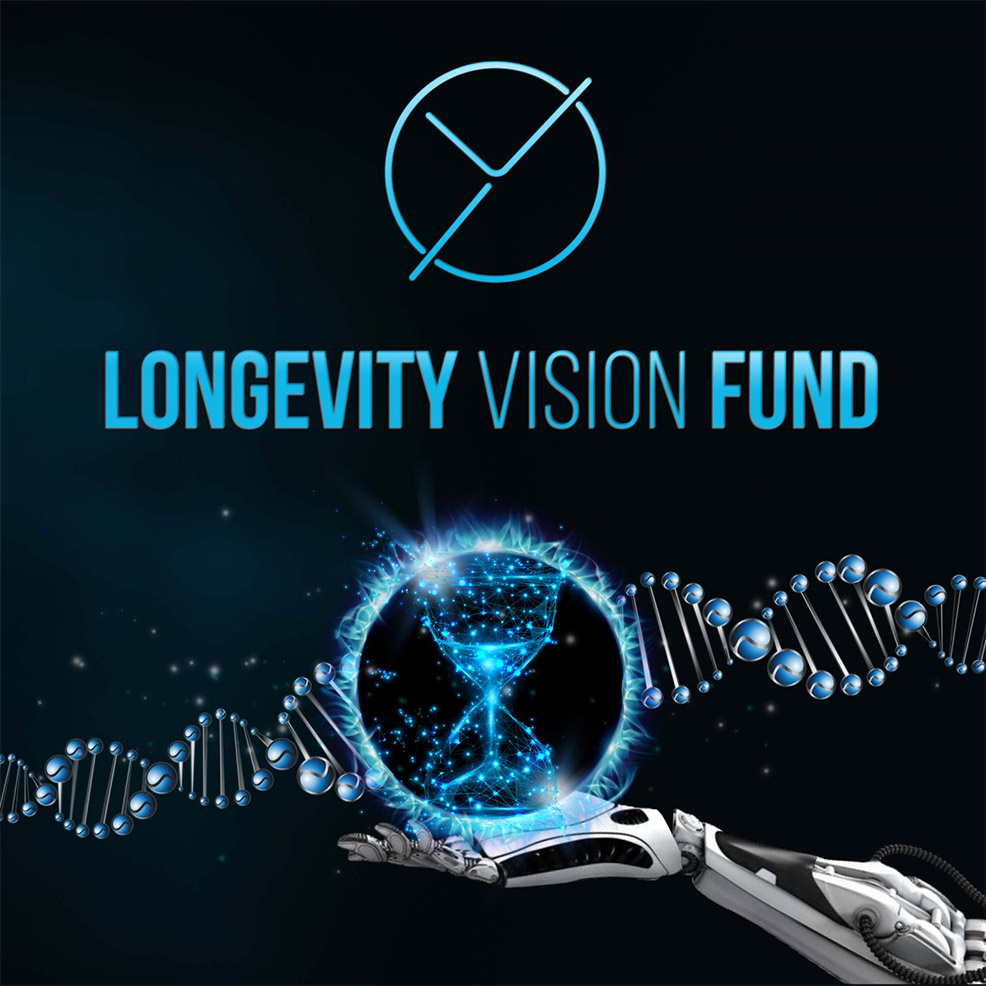 Credit: Insilico Medicine
Comments »