17th February 2020
AI-developed drug could treat OCD
A new drug created with artificial intelligence (AI) to treat patients with obsessive-compulsive disorder (OCD) will be entering human clinical trials for the first time.
UK biotech firm Exscientia, along with its Japanese partner, Sumitomo Dainippon Pharma, have announced that a phase I clinical study of DSP-1181 has been initiated in Japan for the treatment of obsessive-compulsive disorder (OCD).
DSP-1181 was created through a close collaboration between the two companies, with Sumitomo Dainippon Pharma providing its experience and knowledge in monoamine GPCR drug discovery, while Exscientia applied its "Centaur Chemist" AI platform. This project was helped by the strong synergy of the joint research, requiring less than 12 months to complete the exploratory phase, just a fraction of the typical average of 4.5 years using conventional research techniques.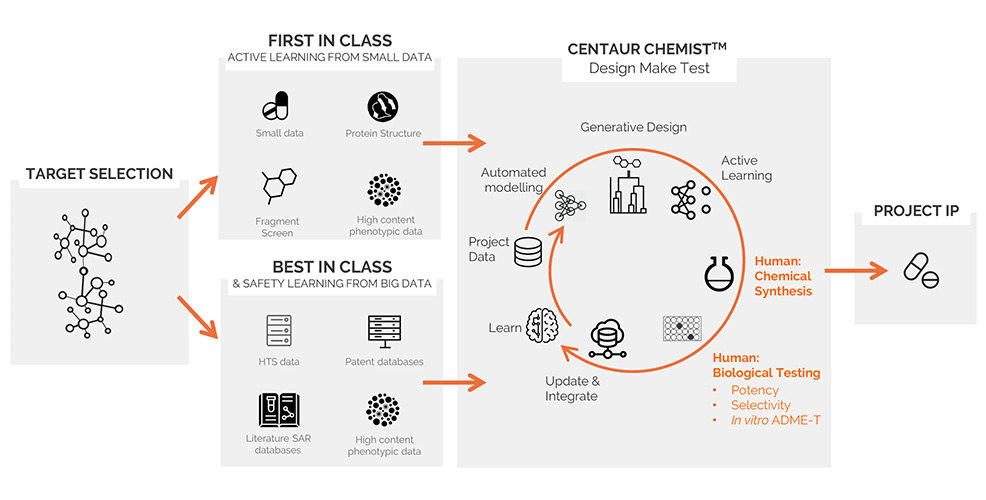 OCD is a psychiatric disorder characterised by the presence of repetitive and persistent thoughts, images, or urges, which can lead to reduced quality of life and high levels of social and occupational impairment as a result of time-consuming obsessions or compulsions. The precise mechanism of OCD has not been clarified, but dysfunction in the orbitofrontal cortex, anterior cingulate cortex, and striatum have been strongly implicated. DSP-1181 is being progressed as a long-acting and potent serotonin 5-HT1A receptor agonist, which could help in treating millions of people affected by the condition globally.
"We are very excited with the results of the joint research that resulted in the development of candidate compounds in a very short time," said Toru Kimura, Senior Executive Research Director of Sumitomo Dainippon Pharma. "Exscientia's sophisticated AI drug discovery technologies combined with our company's deep experience in monoamine GPCR drug discovery, allowed us to work synergistically, delivering a highly successful outcome. We will continue to work hard to make this clinical study a success so that it may deliver new benefits to patients as soon as possible."
"We believe that this entry of DSP-1181 – created using AI – into clinical studies is a key milestone in drug discovery," said Andrew Hopkins, CEO of Exscientia. "This project's rapid success was through strong alignment of the integrated knowledge and experiences in chemistry and pharmacology on monoamine GPCR drug discovery at Sumitomo Dainippon Pharma with our AI technologies. We are proud that our AI drug discovery platform Centaur Chemist has contributed to generate DSP-1181 and look forward to its progression as a treatment for obsessive-compulsive disorder."
On average, it costs about $2.6bn and can take many years to develop a new drug with traditional methods. Using AI could make this process cheaper, faster and more effective for patients with a range of illnesses. As part of its AI platform, Exscientia uses "active learning" algorithms. These can analyse and make predictions from small or limited datasets that would normally be considered as lacking sufficient information. By sifting through this "small data" (as opposed to more abundant "big data"), they can spot patterns and potential targets missed by human researchers. In recent years, active learning has begun to surpass even the best and most experienced scientists, hinting at a future of medical research dominated by artificial intelligence.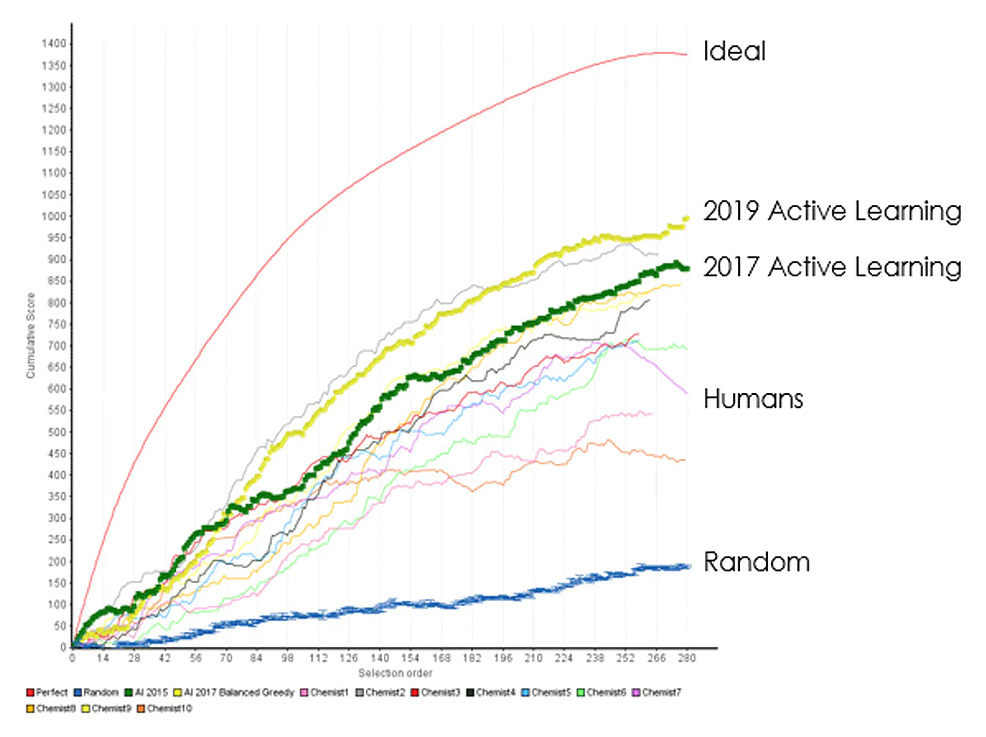 Comments »