24th September 2020
World's largest cement maker pledges carbon neutrality
Swiss multinational company, LafargeHolcim, is planning its first "net zero" cement production facility by 2030 and has pledged to go carbon neutral by 2050.
Cement manufacturing giant, LafargeHolcim, has announced its participation in "Business Ambition for 1.5°C" – part of the Science Based Targets initiative (SBTi) – a collaboration that includes the United Nations Global Compact (UNGC), World Resources Institute (WRI), and World Wide Fund for Nature (WWF). In doing so, it becomes the first global building materials company to sign the pledge with intermediate emission targets for 2030, validated by SBTi.
With annual revenues of CHF 26.7 billion (US$28.8bn), over 72,000 employees, and 2,300 operating sites, LafargeHolcim is the world's largest cement producer. The cement industry as a whole causes 8% of all global CO2 emissions, of which 60% is from the chemical process, and 40% from burning fuel. Recognising the need for change, LafargeHolcim announced in late 2019 the allocation of 160 million Swiss francs (US$161 million) on 80 projects across Europe to cut annual emissions from its cement manufacturing processes by 15% by 2022.
More recently, in July 2020, the company expanded its use of ECOPact – a new form of low-carbon concrete. This comes in four varieties, ranging from 30% to 100% less carbon emissions compared to standard (CEM I) concrete.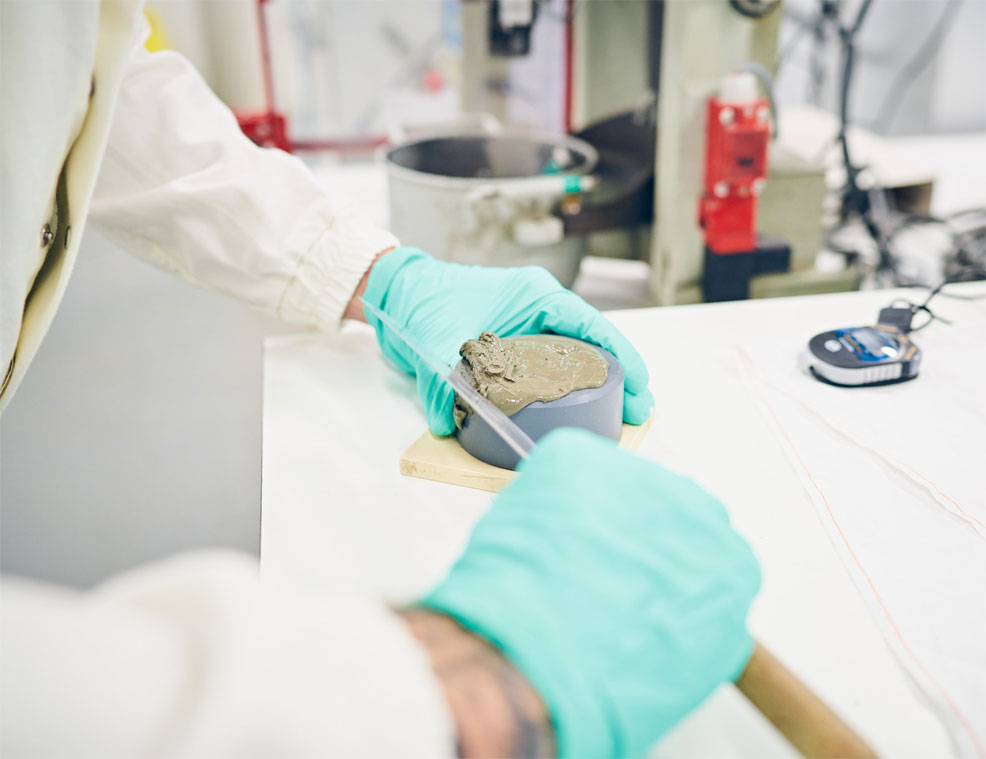 Credit: LafargeHolcim
As part of its transition to more sustainable building materials for greener construction, LafargeHolcim is now going further, with ambitious targets announced for 2030 and 2050. This week, it pledged a target for CO2 intensity in cement to reach 475 kg net CO2 per ton of cementitious material (net CO2/t.cem) before the end of this decade. This will be achieved by accelerating the use of its new ECOPact cement range, plus additional low-carbon and carbon-neutral products the company is rolling out, such as "Susteno" – a material that re-uses fine mixed granulate from demolished buildings.
The company plans to use the coming decade to develop and deploy advanced technologies, including over 20 Carbon Capture Usage and Storage (CCUS) projects across Europe and North America.
By 2030, LafargeHolcim aims to be recycling at least 100 million tons of waste and by-products for energy and raw materials. This plan also includes scaling up the use of calcined clay and novel cements with new binders. LafargeHolcim intends to operate its first net zero CO2 cement production facility by 2030 and now has a longer-term target of 100% carbon neutrality for all operations globally by 2050.
"I believe in building a world that works for people and the planet," said Jan Jenisch, CEO. "That's why we are reinventing how the world builds today to make it greener with low-carbon and circular solutions. I am very excited to be working with SBTi – taking a rigorous, science-based approach to shape our net zero roadmap and accelerating our efforts to substantially lower our CO2 footprint. I will not stop pushing the boundaries to lead the way in green construction."
"As the world's largest cement producer, we have a key role to play in addressing today's climate crisis," said Magali Anderson, Chief Sustainability Officer. "On our way to becoming a net zero company, we are not only part of the solution, we are committed to supporting our customers in their CO2-reduction ambitions. No company can tackle today's climate challenge alone; that's why we are partnering for impact."
"We at SBTi are delighted that LafargeHolcim has joined the group of over 290 industry leaders committed to a 1.5°C future," said Alberto Carrillo, Director of Science Based Targets at CDP, one of the SBTi initiative partners. "As the largest player in one of the most carbon-intensive industries, LafargeHolcim's leadership demonstrates that a net zero economy is within reach."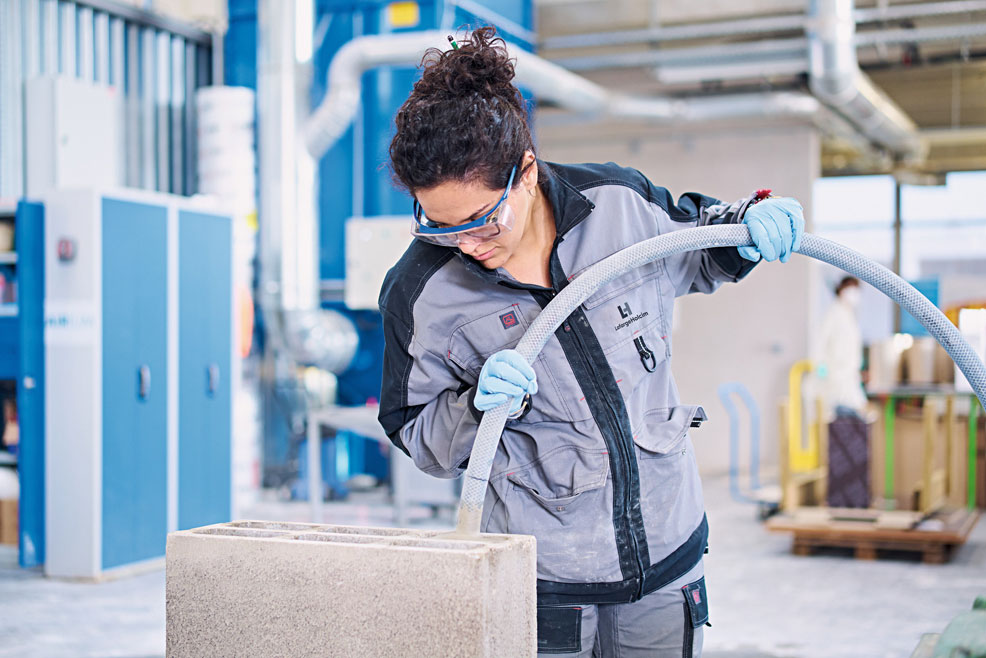 Credit: LafargeHolcim
---
Follow us: Twitter | Facebook | Instagram | YouTube
Comments »