24th December 2021
Merry Christmas and a happy 2022
Future Timeline would like to wish our readers a merry Christmas and a happy 2022.
As always, a huge thanks to our staff and contributors, readers, forum members, social media followers, and everyone else in our community who continues to make this website possible.
On a more sombre note – we know the festive season isn't for everyone. For many, it can actually be a lonely and depressing time of year. These feelings may be worsened by the ongoing pandemic.
If you are struggling to cope, and need someone to talk to, help is available: https://en.wikipedia.org/wiki/List_of_suicide_crisis_lines
See also: https://www.reddit.com/r/lonely/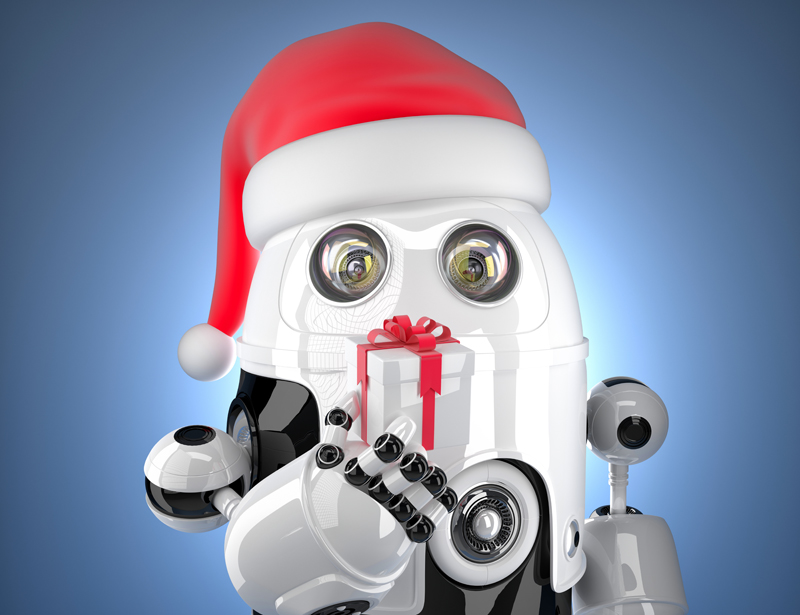 Comments »