31st December 2016
2016 highlights
Goodbye 2016, and hello 2017!
These were our top 20 most viewed blogs of 2016, in reverse order.
What were your favourite science and technology stories of the year? What are your predictions for 2017? Let us know in the comments below!
---
Limb regeneration in humans may be possible
A study published in the journal PLOS ONE identified genetic regulators governing regeneration that are common in multiple species. This means the process could one day be replicated in humans, according to the scientists. Read more »
---
"Next generation" humanoid robot revealed
In February, Boston Dynamics revealed the latest version of its Atlas humanoid robot, featuring eerily lifelike movements and reactions. Read more »
---
Scientists calculate the upper limit of human lifespan
Gains in the maximum human lifespan reached a plateau in the 1990s, according to researchers from the Albert Einstein College of Medicine. Their study, published in the journal Nature, reported that the absolute physical limit of human lifespan is 125 years. Read more »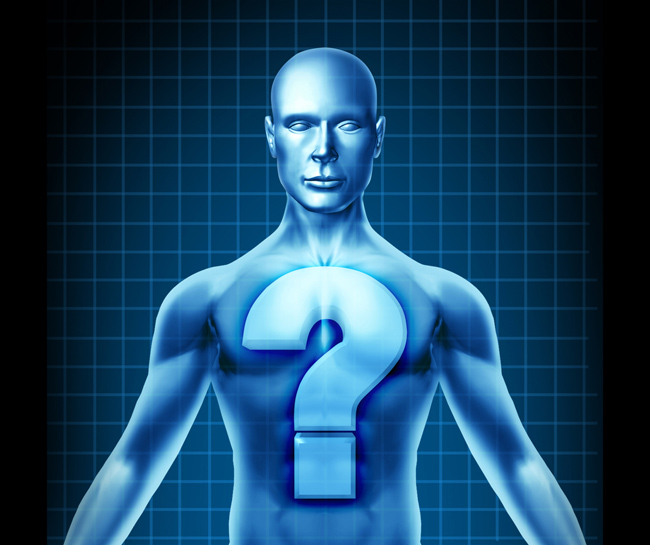 ---
Half the world to be short-sighted by 2050
By 2050, half the world's population (nearly 5 billion) will be short-sighted (myopic), with up to one-fifth of them (1 billion) at significantly increased risk of blindness if current trends continue, according to a study in the journal Ophthalmology. Read more »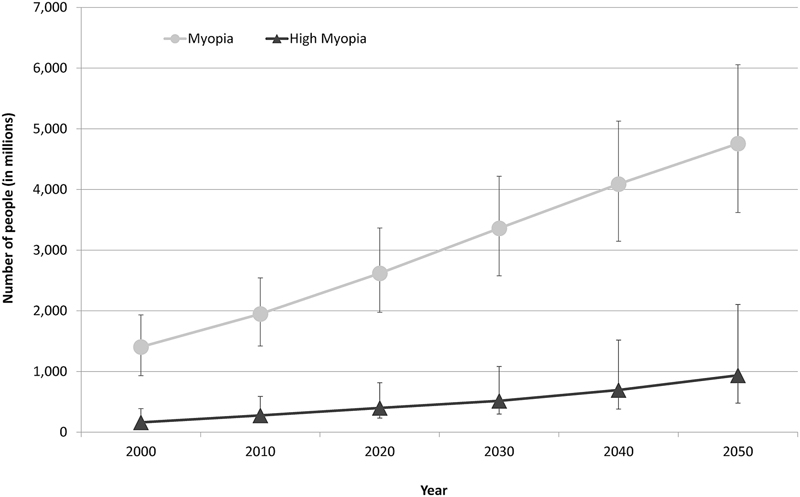 ---
How AI might affect urban life in 2030
A diverse panel of academic and industrial thinkers looked ahead to 2030, to forecast how advances in artificial intelligence might affect life in a typical North American city, and to spur discussion about how to ensure that AI is deployed in ways that are safe, fair and beneficial. Read more »

---
New TV series will follow Mars mission set in 2033
National Geographic announced "MARS" – a six-part TV series that would follow the first human exploration of the Red Planet. Read more »
---
Self-driving trucks complete journey across Europe
In April, fleets of self-driving trucks completed the European Truck Platooning Challenge, organised by the Dutch government. One of these convoys travelled over 2,000 km and crossed four borders. Read more »
---
The world's first nation state in space
At a press conference in Paris, plans were announced for the creation of 'Asgardia' – the first nation state in outer space. Read more »
---
World becoming less peaceful in 2016
The world became less peaceful in 2016 – reinforcing an underlying, decade-long deterioration in world peacefulness, driven primarily by increased terrorism and higher levels of political instability. Read more »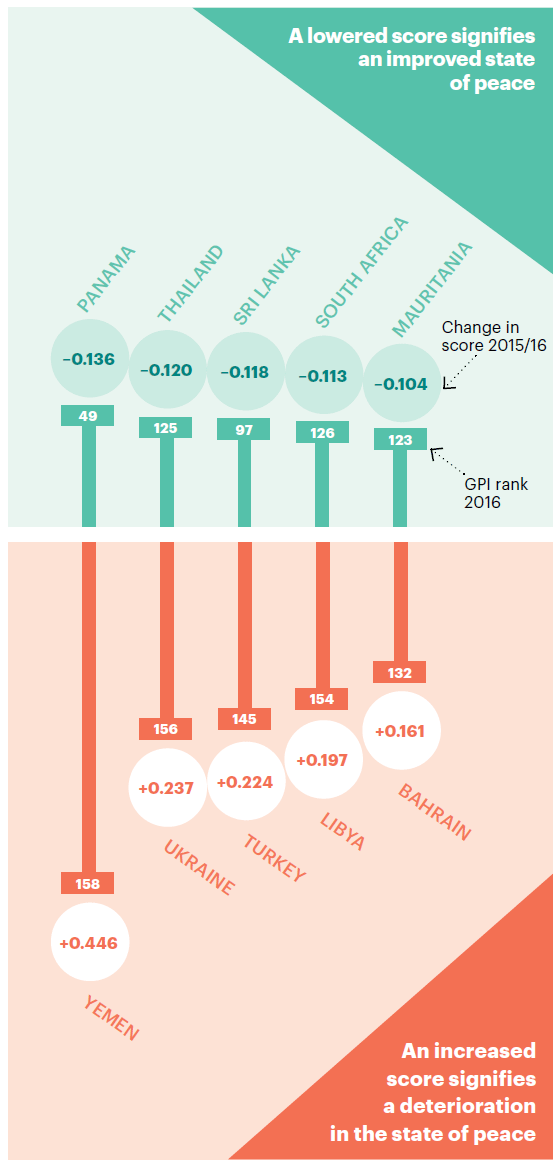 ---
Cyborgs closer to becoming a reality of human evolution
Our rapid uptake of technology and the growing opportunities for artificial brain enhancement is putting humans more firmly on the path to becoming cyborgs, according to evolution experts from the University of Adelaide. Read more »
---
Dubai to build tallest tower by 2020
In April, Emaar Properties announced a futuristic, megatall skyscraper for Dubai. When completed in 2020, this will surpass the height of the current world record holder – the Burj Khalifa – utilising the most advanced technology, engineering and materials available. Read more »
---
Telomere lengthening via gene therapy achieved in a human for the first time
In April, U.S. biotech company BioViva announced the first successful use of gene therapy to extend telomeres, believed to be vitally important in the fight against human aging. Read more »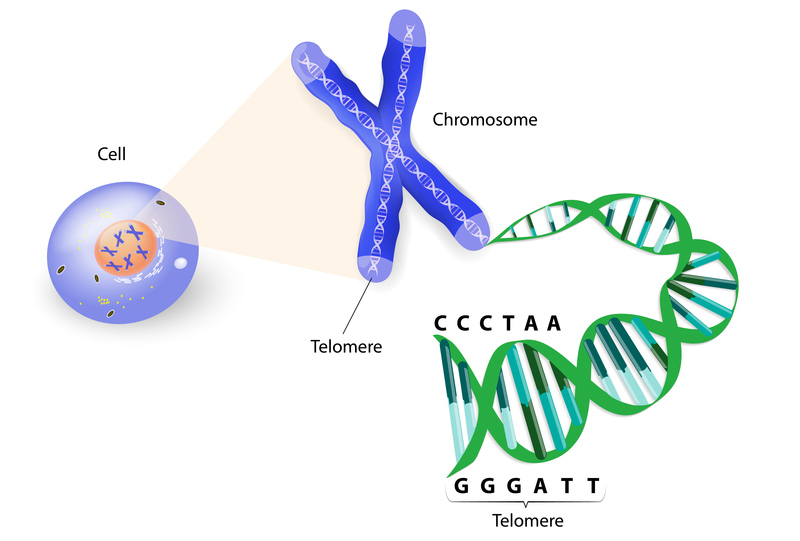 ---
Tiny crystal stores 360TB of data for billions of years
In February, scientists announced a major step forward in creating "5D" data storage, able to survive for billions of years. Read more »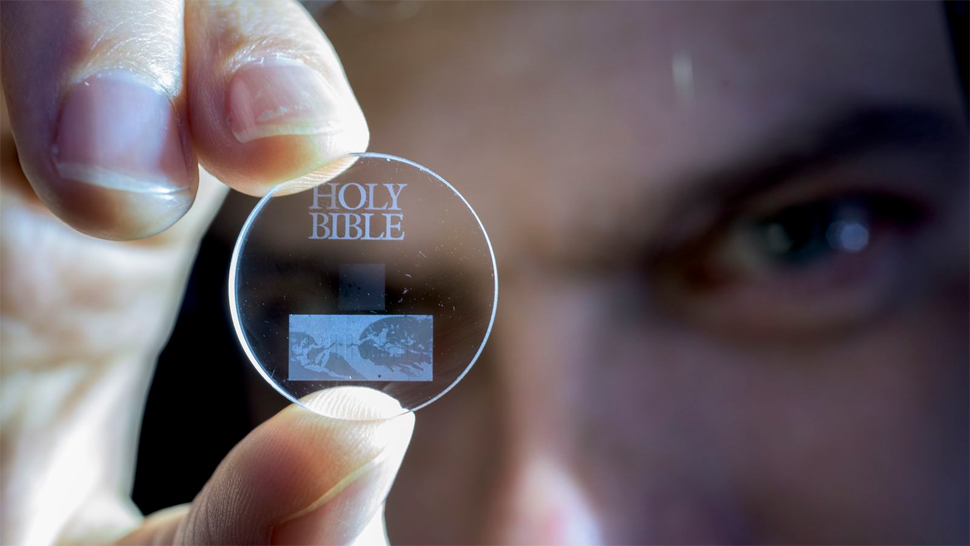 ---
Imagining life in 2036
In July, a survey revealed the technologies Americans think will disrupt traditional industries over the next 20 years. Read more »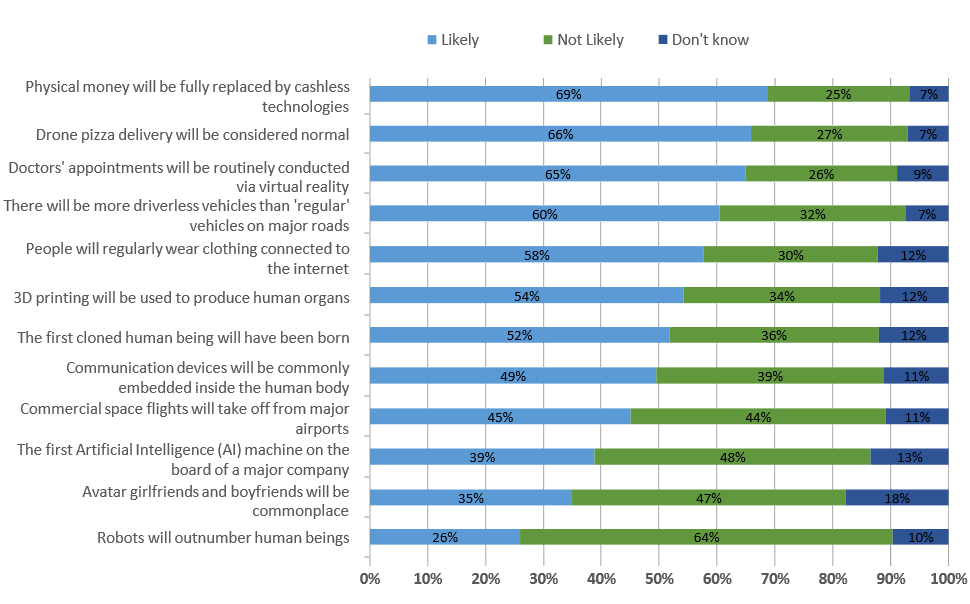 ---
African Union to launch new "single African passport"
In July, the African Union (AU) announced the introduction of a common passport allowing visa-free access to all 54 member states. Read more »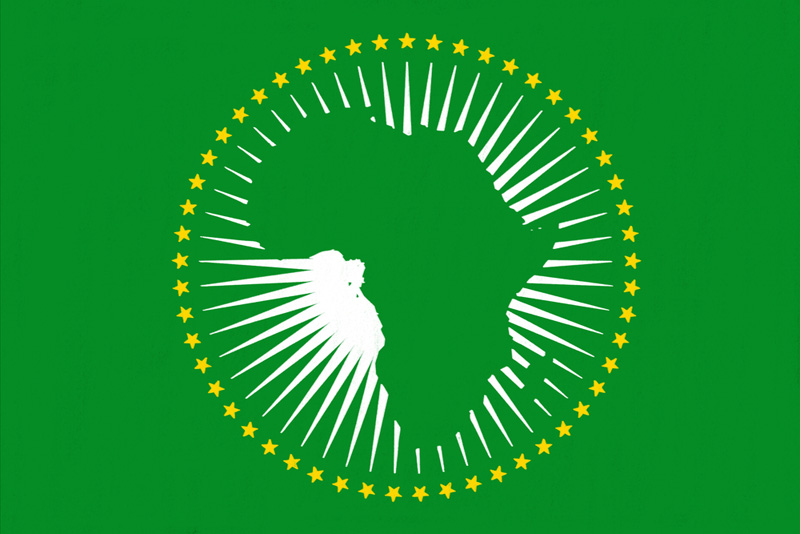 ---
First gene therapy for children is approved in Europe
Strimvelis, a gene therapy for a rare immune deficiency, was granted regulatory approval by the European Commission, becoming the first gene therapy for children. Read more »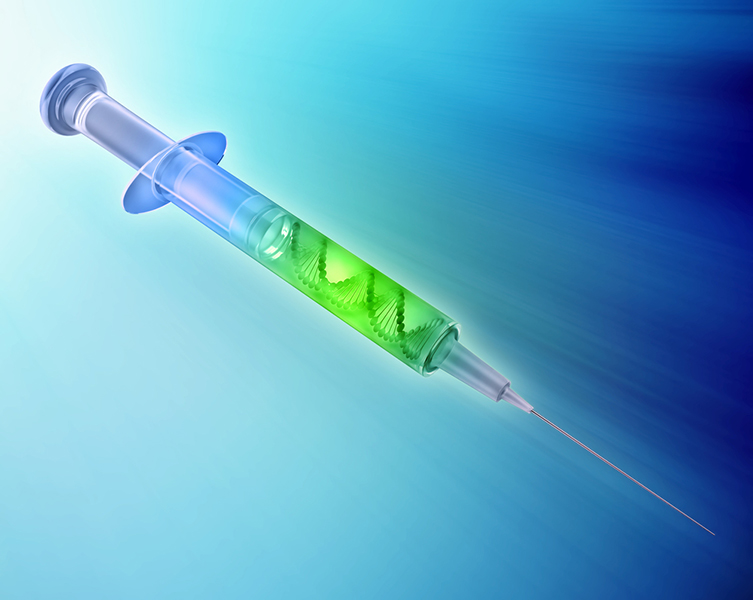 ---
The next 5,000 years
In October, we talked to sci-fi author Drew Wagar about his predictions for the next five, 50, 500, and 5,000 years. Read more »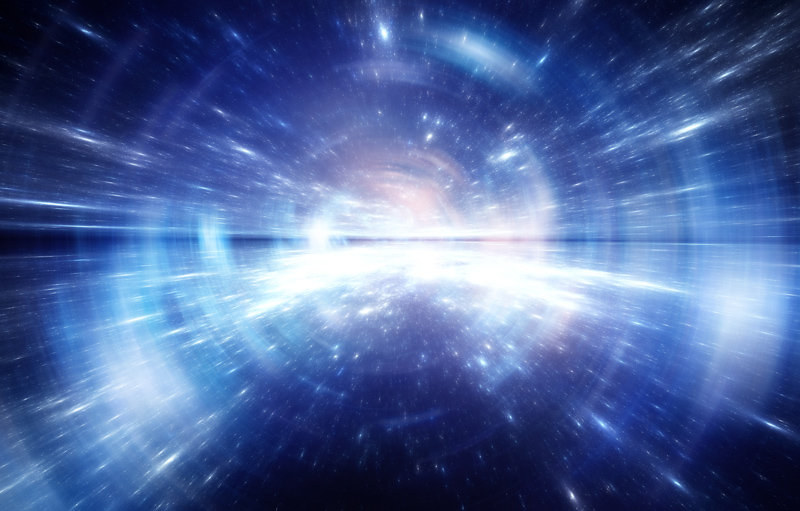 ---
Are we alone? Setting some limits to our uniqueness
A paper published in the journel Astrobiology suggested a way to simplify the famous Drake Equation, based on observations of exoplanets discovered in the past two decades. Read more »
---
Brain implant will connect a million neurons with superfast bandwidth
The United States military announced the development of a neural interface, designed to greatly improve the resolution and connection speed between biological and non-biological matter. Read more »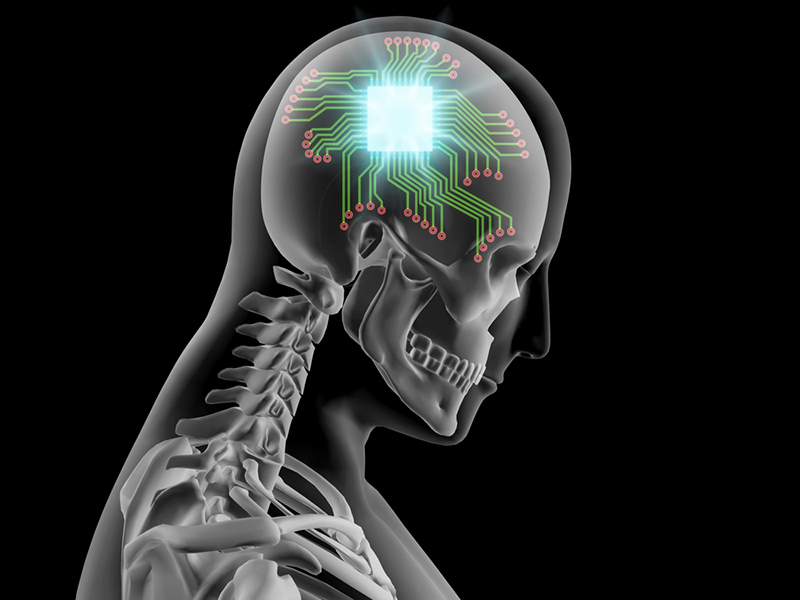 ---
Samsung predicts the world 100 years from now
Experts from Samsung described the technologies that are likely to be a reality in 100 years – including hyper-tall skyscrapers, ocean-based cities, personal home "medi-pods" and civilian colonies on the Moon. Read more »
---
• Follow us on Twitter
• Follow us on Facebook
---