Indian drug giant Cipla slashes cancer drug prices in a humanitarian move
18th June 2012
Cipla, one of India's leading pharmaceutical companies, has announced a breakthrough price reduction in drugs for the treatment of lung, liver, kidney and brain cancer. Cipla's brand 'Soranib' (Sorafenib), for liver and kidney cancer, will now be offered to patients at just 6,840 rupees ($130) for a month's therapy - less than a quarter of its previous cost. Gefticip, a lung-cancer drug, will now be priced at 4,250 rupees ($80), down by over half, while the brain-cancer drug Temoside is cut by three-quarters to 5,000 rupees ($95).
There are about 2.5 million cases of cancer diagnosed in India every year, according to the World Health Organization (WHO). Most cases receive sub-optimal treatment due to the high cost of drugs.
"This initiative of price reduction is a humanitarian approach by Cipla to support cancer patients" commented Dr. Y. K. Hamied, Chairman and Managing Director of Cipla Limited. He also added, "Drugs constitute a significant proportion of the overall cost of cancer treatment and reduction in costs can greatly relieve the burden."
Cipla laid the foundations for India's pharmaceutical industry back in 1935 with a vision to make the country self-reliant in healthcare. Over the years, it has emerged as one of the most respected names not just in India but worldwide. Its state of the art R&D centre has given the country and the world many firsts. This includes the revolutionary AIDS cocktail for less than a dollar a day. Analysts say its latest move could trigger a price war in the 15-billion-rupee Indian drug market.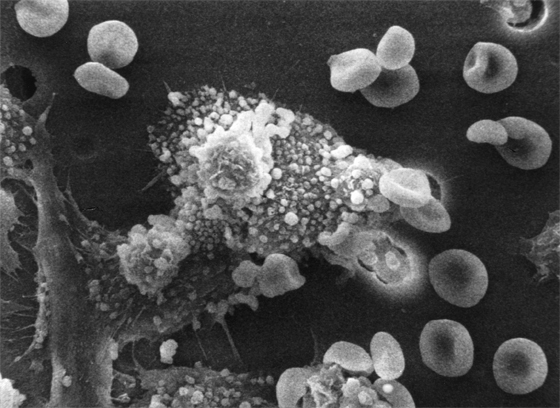 Comments »