African researchers identify strong candidate for possible single-dose malaria cure
1st September 2012
A recently discovered compound from the aminopyridine class not only has the potential to become part of a single-dose cure for all strains of malaria, but might also be able to block transmission of the parasite from person to person.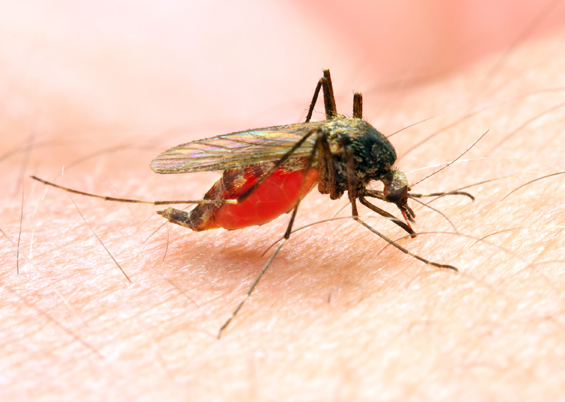 That's according to a research collaboration involving the Medicines for Malaria Venture (MMV), based in Switzerland, and the Drug Discovery and Development Centre (H3-D) at the University of Cape Town, South Africa.
An extensive screening campaign looked at 6 million different compounds and selected the most promising from the series to be optimised and retested. Within just 18 months, the team had found a candidate suitable for preclinical development.
H3-D, led by Professor Kelly Chibale, identified a molecule named MMV390048 which was selected in July by MMV's Expert Scientific Advisory Committee for further development. This promising new compound shows potent activity against multiple stages in the malaria parasite's life cycle. Animals given a single dose orally were completely cured and the medicine was effective against a wide range of strains, with no reported side effects. Human clinical trials are now set to begin in late 2013. If successful, a pill derived from this compound may become available by 2020.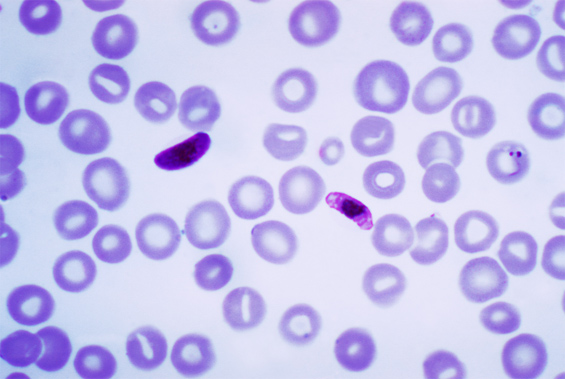 The World Health Organisation estimates that in 2010, there were 216 million documented cases of malaria. Around 655,000 people died from the disease - or about 2.2% of all deaths worldwide - and it caused 24% of child deaths in sub-Saharan Africa. The actual number of deaths may be significantly higher, as precise statistics are unavailable in many rural areas, and many cases go undocumented.
Malaria is associated with poverty and is a major hindrance to economic development. Recent efforts to combat the disease have included genetic modification of mosquitoes, which has met with some success. However, the search for a cure-all has proved elusive. This new compound offers fresh hope to millions of people.
Dr Tim Wells, MMV's Chief Scientific Officer, said: "This is a great achievement and an excellent example of the quality of research that can be fostered in Africa. We look forward to seeing more exciting compounds emerge from Kelly's team and are proud to be collaborating with H3-D; not only is it conducting excellent science today, but it is also providing world-class training for the next generation of African scientists."
Comments »