Self-driving cars legalised in California
27th September 2012
California has become the latest state to allow self-driving cars on the roads.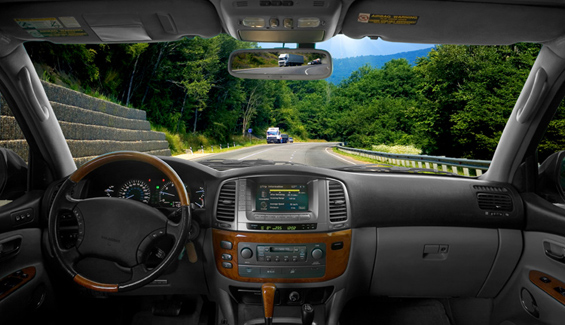 Governor Jerry Brown signed a bill into law this week, which comes into effect next year, though only with a human passenger along as a safety measure. The hi-tech cars will use a combination of GPS, cameras and advanced computer software to navigate their way around streets.
A number of companies have already begun to develop these vehicles – including Google, with a fleet of Toyota Prius hybrids that have logged over 300,000 miles. Earlier this year, the company pushed through legislation that allowed self-driving cars in Nevada.
GM's Cadillac division will have partially autonomous cars in significant numbers by 2015, with fully autonomous cars available by 2020. Audi and BMW have also revealed concepts for self-driving cars.
The Institute of Electrical and Electronics Engineers (IEEE) released a report this month, predicting that autonomous cars will account for 75 percent of vehicles on roads by 2040, with speed limits of up to 100 mph (160 km/hour) being possible.
Comments »