The first gene therapy in the Western world
2nd November 2012
Glybera has become the first gene therapy approved by regulatory authorities in the Western world.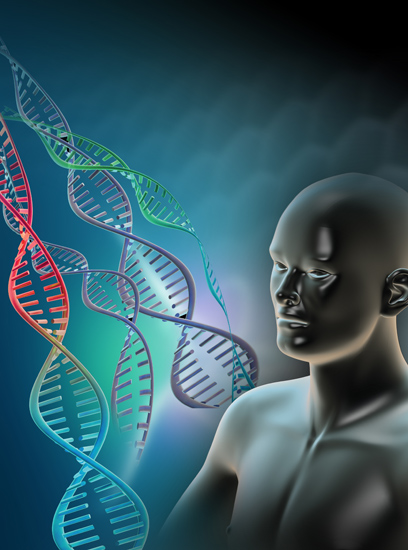 uniQure, a Dutch biotech company, today announced it has received approval from the European Commission for a gene therapy known as "Glybera". This new treatment will be used in patients with lipoprotein lipase deficiency (LPLD) and recurring acute pancreatitis. Patients with LPLD – a very rare, inherited disease – are unable to metabolise the fat particles carried in their blood, which leads to inflammation of the pancreas (pancreatitis), an extremely serious, painful and potentially lethal condition.
This approval makes Glybera the first gene therapy approved by regulatory authorities in the Western world. Marketing authorisation covers all 27 European Union member states and the product will be commercially available in 2013. uniQure is preparing to apply for regulatory approval in other countries including the US and Canada.
A gene therapy was previously approved in China, back in 2003. This area of medicine holds enormous potential, since every disease could in theory be overcome by "editing" the genes within an individual's cells. The field has been fraught with problems, however, with patients developing cancer and a teenager dying in one trial conducted in the US. Glybera's approval is therefore a major milestone and raises hopes for the safe treatment of other diseases.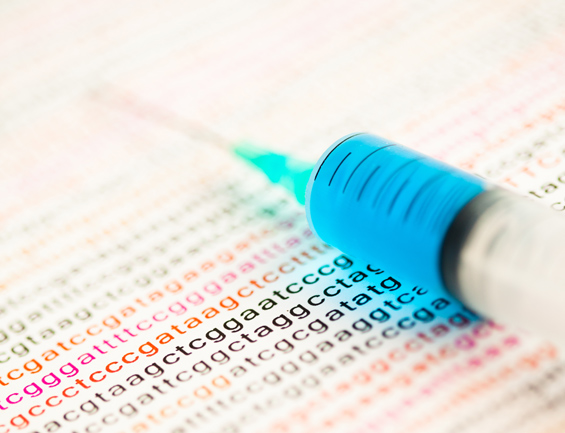 Jörn Aldag, CEO of uniQure: "The final approval of Glybera from the EC marks a major step forward in making gene therapies available not only for LPLD but also for a large number of rare diseases with a very high unmet medical need. The EC's approval is an important validation of our innovative product platform and offers strong support for our other advanced development programs that focus on acute intermittent porphyria, Sanfilippo B, hemophilia B and Parkinson's disease."
Professor John Kastelein, from the University of Amsterdam: "Glybera's approval means LPLD patients, for the first time, have a medical treatment option for a very complex and severe disease. LPLD leads to acute and recurrent pancreatitis attacks, and in many patients causes early onset diabetes and cardiovascular complications. This therapy will have a dramatic impact on the lives of these patients. Currently their only recourse is to severely restrict the amount of fat they consume. By helping to normalise the metabolism of fat, Glybera prevents inflammation of the pancreas thereby averting the associated pain and suffering and, if administered early enough, the associated co-morbidities."
Comments »