12th March 2014
Japan to cut bluefin tuna catch by 50% from 2015
Last year, a study found that Pacific bluefin tuna populations had fallen by 96% from their original levels, due to decades of overfishing. International cuts were agreed to limit juvenile fish catches, but Japan concluded that these measures did not go far enough. Japan's Fisheries Agency has now responded by announcing a 50% reduction in catches from 2015, while urging other nations to do the same.
More than 4.4 million tons of tuna are being hauled from the world's oceans each year – much of which ends up as sushi, which is becoming ever more popular as a cuisine. This level of depletion is now unsustainable and could lead to the extinction of tuna in the near future, unless urgent action is taken. About 60% of the global catch is obtained from the Pacific region, conducted mostly by so-called "distant water" fleets from as far afield as Europe. Other species including skipjack, yellowfin and bigeye tuna are also severely threatened.
Japan's announcement could be an important step towards restoring tuna populations worldwide. Another solution that offers some hope is the rapid growth of aquaculture, which may actually surpass wild catch harvests by 2026. In the longer term, it might be possible to eliminate fish kills entirely – this could be achieved using a combination of 3D printing and/or synthetic fish food that is artificially "grown" via tissue engineering. If this were to happen, fish populations could eventually be restored to their pre-industrial levels. Scientists have already been making progress in this area, demonstrating the first laboratory-grown hamburger last year.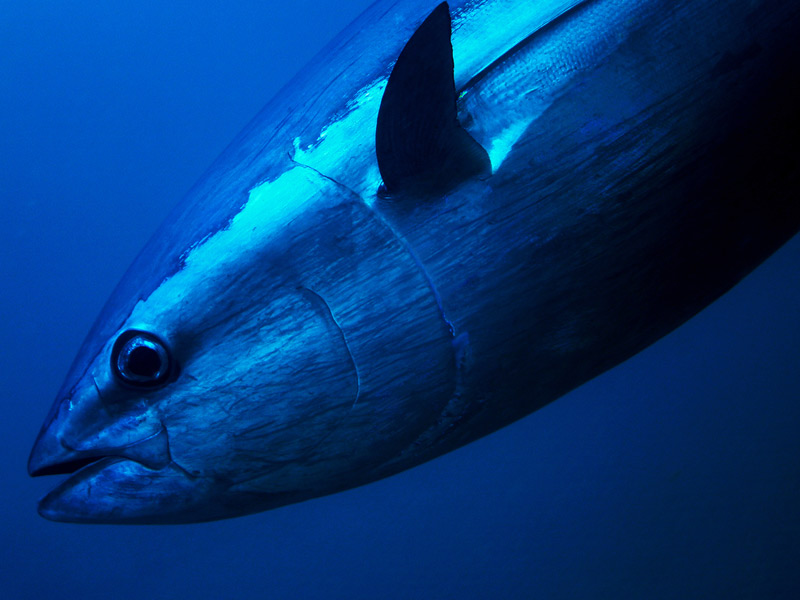 Comments »