31st March 2014
Japanese whaling program ruled illegal
In the landmark case of Australia v. Japan, the International Court of Justice (ICJ) in The Hague today ruled that Japan's JARPA II whaling program is not for scientific purposes and has ordered all permits to be revoked.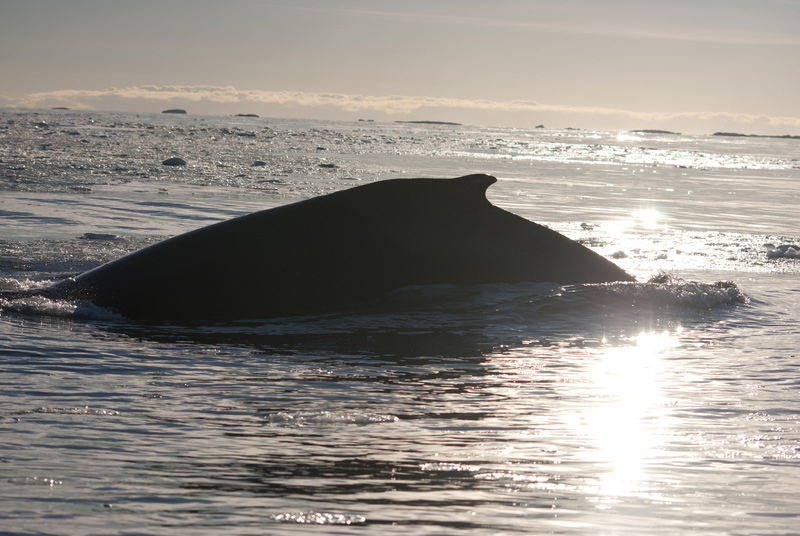 A major victory was achieved by conservationists today as the ICJ announced their binding decision on Australia v. Japan – ruling by a vote of 12 to 4 that Japan's Antarctic whaling program is not scientific research as defined under the International Whaling Commission regulations. The Court orders that Japan "revoke any extant authorization, permit or licence to kill, take or treat whales in relation to JARPA II, and refrain from granting any further permits."
Like its predecessor, the JARPA II program takes place in the Southern Ocean. Starting in 2005 and continuing to the present day, objectives have included monitoring the Antarctic ecosystem, modeling competition between whale species, recording changes in stock structure and improving future management of whales. However, the research methodology and value has come under intense scrutiny, as it has been argued that non-lethal alternatives are possible and that Japan's research is commercial whaling in disguise.
"With today's ruling, the ICJ has taken a fair and just stance on the right side of history by protecting the whales of the Southern Ocean Whale Sanctuary and the vital marine ecosystem of Antarctica, a decision that impacts the international community and future generations," said Captain Alex Cornelissen of Sea Shepherd Global. "Though Japan's unrelenting harpoons have continued to drive many species of whales toward extinction, Sea Shepherd is hopeful that in the wake of the ICJ's ruling, it is whaling that will be driven into the pages of the history books."
"Despite the moratorium on commercial whaling, Japan has continued to claim the lives of thousands of the gentle giants of the sea in a place that should be their safe haven," said Sea Shepherd Founder, Captain Paul Watson. "Sea Shepherd and I, along with millions of concerned people around the world, certainly hope that Japan will honor this ruling by the international court and leave the whales in peace."
At a public meeting in Los Angeles in December 2013, the Ambassador from Japan to the U.S., Kenichiro Sasae, said that his country would abide by the ICJ ruling. Sea Shepherd Global – the only organisation to directly intervene against Japan's illegal whaling – has ships prepared to return to the Southern Ocean, should Japan choose to ignore this decision.
Comments »