7th March 2014
Human Longevity Inc. (HLI) launched to promote healthy aging using advances in genomics and stem cell therapies
Human Longevity Inc. (HLI) – a new company focused on extending healthy, high performance human lifespan – was announced this week by co-founders Peter Diamandis, Craig Venter and Robert Hariri.

The company, based in San Diego, California, is being capitalised with an initial $70 million investment. These funds will be used to build the most comprehensive and complete human genome, microbiome, and phenotype database in the world – available to tackle the diseases associated with age-related human biological decline. HLI is also leading the development of cell-based therapeutics to address age-related decline in endogenous stem cell function. Revenue streams will be derived from database licensing to pharmaceutical, biotechnology and academic organisations, sequencing and development of advanced diagnostics and therapeutics.
"Using the combined power of our core areas of expertise– genomics, informatics and stem cell therapies, we are tackling one of the greatest medical/scientific and societal challenges – aging and aging related diseases," said Dr. Venter. "HLI is going to change the way medicine is practiced by helping to shift to a more preventive, genomic-based medicine model which we believe will lower healthcare costs. Our goal is not necessarily lengthening life, but extending a healthier, high performing, more productive lifespan."
HLI has purchased two Illumina HiSeq X Ten Sequencing Systems (with an option to acquire three additional systems) to sequence up to 40,000 human genomes per year, with plans to rapidly scale up to 100,000 human genomes per year. HLI will sequence a variety of humans – children, adults and super centenarians, those with diseases and those without.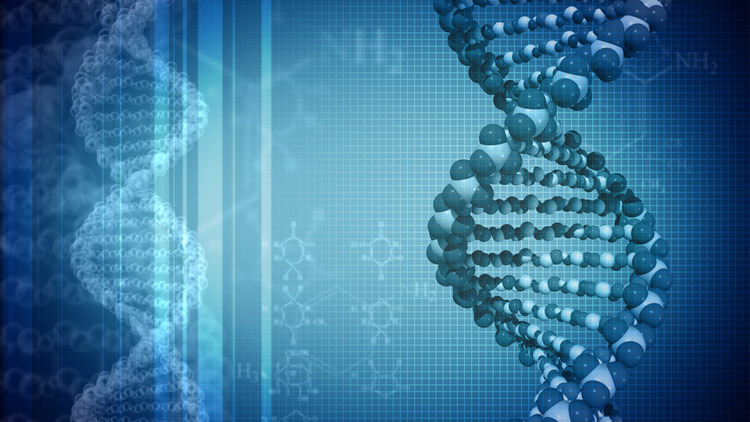 HLI is focusing its initial clinical sequencing efforts on cancer. While many are tackling this area using gene sequencing and other advanced technologies, there has not been a comprehensive clinical effort to combine germ line, human genome and tumour genome sequencing along with comprehensive biochemical information from each patient. Later, the company plans to extend its efforts to diabetes and obesity, heart and liver diseases, as well as dementia.
The goal of HLI is to analyse, utilise and share data, to enhance diagnostic abilities and improve patient outcomes in medical centres worldwide. This will involve strategic collaborations with Metabolon Inc., the J. Craig Venter Institute (JCVI) and the University of California, San Diego. Together, they will undertake an ambitious multi-pronged effort utilising stem cell therapy advances to enhance and improve the healthy life span. HLI's work is premised on the theory that as the human body ages, many biological changes occur – including substantial changes and degradation to the genome of the differentiated, specialised cells found in all body tissues. There is also a depletion and degradation of healthy regenerative stem cell populations in the body over time. HLI will monitor genomic changes that occur during stem cell differentiation, normal aging, and in association with the onset of disease.
"The global market for healthy human longevity is enormous, with total healthcare expenditures in those 65 and older running well over $7 trillion," said Dr. Hariri. "We believe that HLI's unique science and technology, along with our business leadership, will positively impact the healthcare market with novel diagnostics and therapeutics."
"Between 1910 and 2010, improvements in medicine and sanitation increased the human lifespan by 50 percent – from 50 to 75 years," said Dr. Diamandis. "Today, with the emergence of exponential technologies such as those being pioneered and advanced by HLI, we have the potential to meaningfully extend the lifespan even further."
Comments »