28th March 2015
Costa Rica achieves 100 percent renewable energy for Q1 2015
The National Electric System (NES) in Costa Rica has announced that 100% of its electricity has been supplied from renewable sources during the first quarter of 2015.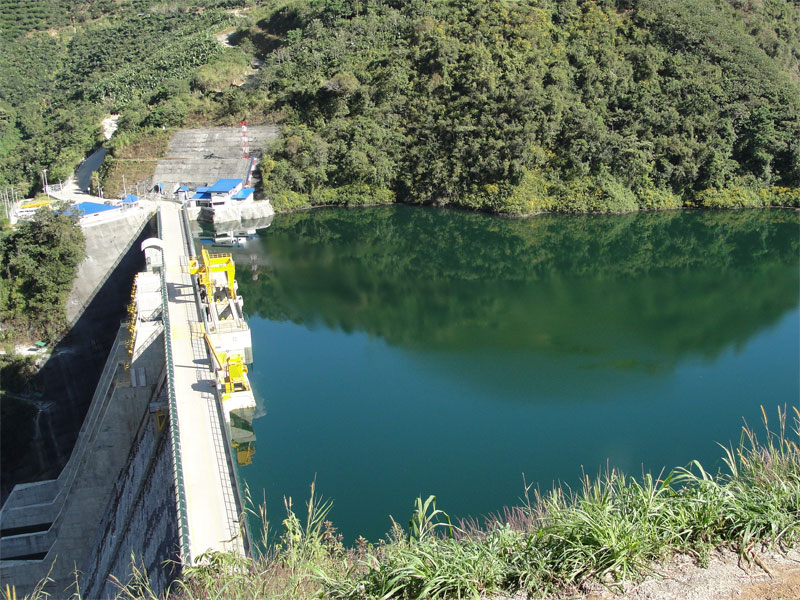 Pirris Hydro Dam, Costa Rica
Thanks to a combination of heavy rain and widespread deployment of renewables, Costa Rica's electric grid has operated without any fossil fuels throughout January, February and March (so far). Favourable rainy conditions have allowed the reservoirs Arenal, Cachí, La Angostura and Pirrís to reach levels higher than were previously estimated. The hydroelectric plants in this region – both pumped storage and run-of-the-river types – are supplying the majority (68%) of the country's electricity, while the rest of the 100% renewable matrix is covered by geothermal, wind, biomass and solar.
"The year 2015 has been one of electricity totally friendly to the environment for Costa Rica," says the state-owned power supplier Costa Rican Electricity Institute (ICE) in a press release.
According to latest figures, Costa Rica now ranks second in Latin America (behind only Uruguay), in terms of electricity service provision, with 99.4% of households able to receive power. Consumers' energy bills – already falling – are expected to drop by a further 15 percent, as the nation continues to run without burning fossil fuels into the second quarter of 2015. Costa Rica aims to be fully carbon neutral by 2021 – a goal that now appears to be a realistic possibility, following this landmark announcement.
Because of its heavy reliance on dams, however, Costa Rica is vulnerable to the effects of climate change. Towards the end of this century, the region could experience up to 30 percent less precipitation, according to a 2008 study by the University of Massachusetts. Heat waves, droughts and shifting rainfall patterns could severely disrupt its hydroelectric power supply in the future. To prepare for these potential impacts, the government last year budgeted nearly $1 billion for tapping volcanoes and expanding the use of geothermal power. Dams also have negative impacts on fish populations, another factor making geothermal preferable to hydroelectric power.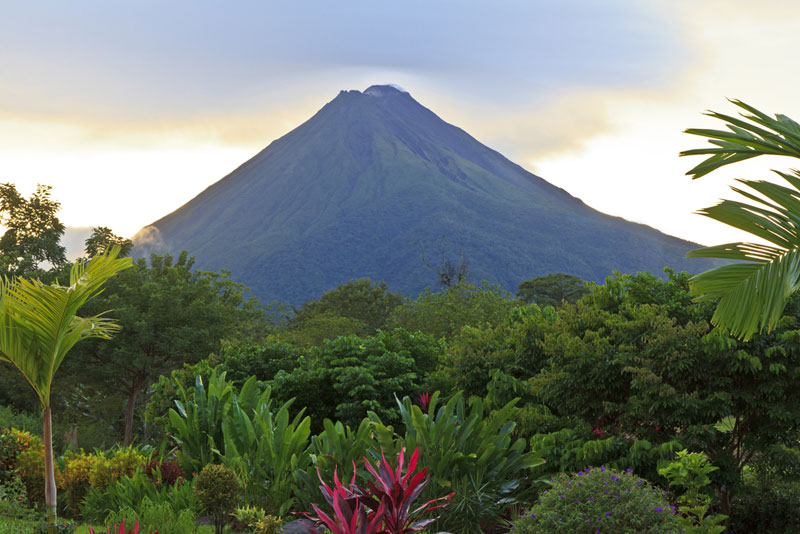 Costa Rica is consistently ranked among the most eco-friendly places worldwide – putting larger and supposedly more "advanced" nations to shame. Alongside its clean energy projects, major efforts have been made in conserving natural spaces, reducing deforestation, improving air and water quality, and biodiversity protection. This includes paying landowners to plant trees and stop cutting down old-growth forests, a policy that helped to increase forest cover in the country from 24 percent in 1985 to 46 percent in 2010.
Part of the reason that Costa Rica has been able to invest so much into renewable energy and other green initiatives is because there is no need to spend anything on defence. Its military was abolished in 1948.
Ambassador for Costa Rica, Mario Fernández Silva, stated in 2010 when his country won the Future Policy Award: "We are declaring peace with nature. We feel a strong sense of responsibility about looking after our wealth of biodiversity. Our attitude is not progressive, it is conservative. Our view is that until we know what we have, it is our duty to protect it."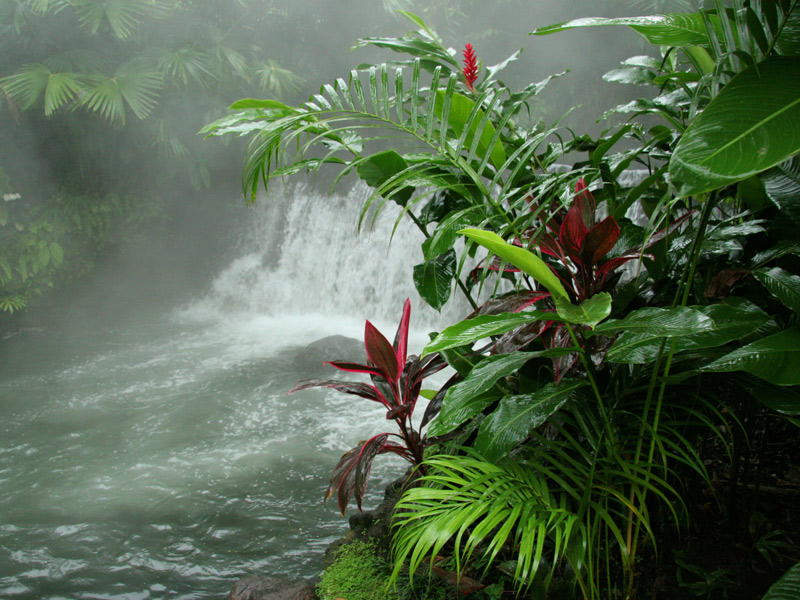 Comments »