29th May 2015
Ford releases electric vehicle technology patents
In June 2014, Tesla released its patents in an effort to accelerate the development of electric vehicles (EVs). Following Tesla's lead, Ford has now taken similar action by opening its portfolio of EV technology patents to competitors. Last year, Ford filed more than 400 patent applications for EV technology amounting to over 20% of the company's 2,000 total applications.
"Innovation is our goal," says Kevin Layden, the director of Ford Electrification Programs. "The way to provide the best technology is through constant development and progress. By sharing our research with other companies, we will accelerate the growth of electrified vehicle technology and deliver even better products to customers."
Ford Motor Company is a leader in this area – offering six hybrid or fully electrified vehicles including Ford Focus Electric, Ford Fusion Hybrid, Ford Fusion Energi plug-in hybrid, Ford C-MAX Hybrid, Ford C-MAX Energi plug-in hybrid (including a solar-powered concept) and Lincoln MKZ Hybrid. In total, Ford has more than 650 electrified vehicle patents and 1,000 pending applications on electrified vehicle technologies.

Ford's innovations have resulted in acclaimed electrified vehicles on the road today, but the company believes sharing its patented technologies will promote faster development of future inventions as all automakers look toward greater opportunities.
"As an industry, we need to collaborate while we continue to challenge each other," says Layden. "By sharing ideas, companies can solve bigger challenges and help improve the industry."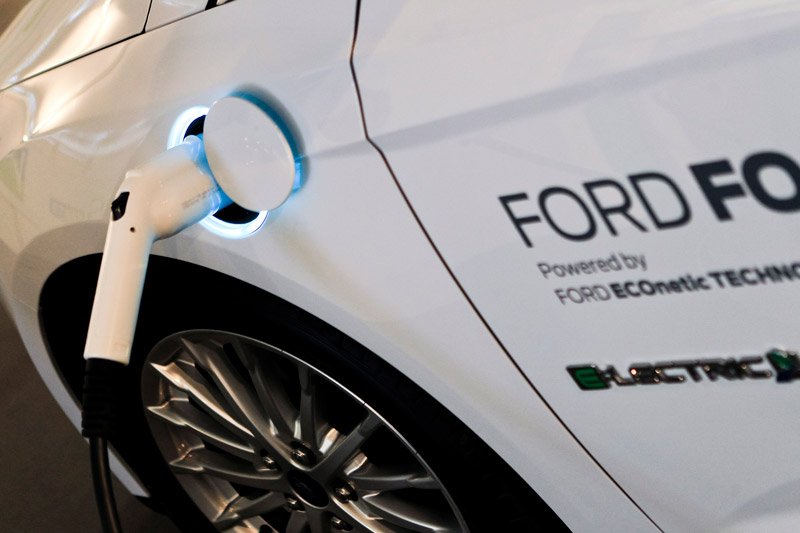 As part of Ford's increased focus on new and innovative technologies, the automaker is set to hire an additional 200 electrified vehicle engineers this year as the team moves into a newly dedicated facility – Ford Engineering Laboratories – home to Henry Ford's first labs in Dearborn.
Some of Ford's electrified vehicle patents available for competitors include:
• Method and Apparatus for Battery Charge Balancing, patent No. US5764027: This patent covers passive cell balancing: discharging a cell through a resistor to lower the state of charge to match other cells. This innovation extends battery run time and overall life. This is the first invention to enable battery balancing at any time, instead of only while charging, and it enables the use of lithium-ion batteries in electrified vehicles. It was invented long before lithium-ion battery-powered vehicles became commonplace – truly ahead of its time.
• Temperature Dependent Regenerative Brake System for Electric Vehicle, patent No. US6275763: This works to maximise the amount of energy recaptured in a hybrid vehicle through regenerative braking. By improving the interplay between normal friction brakes and regenerative braking during stopping at certain air temperatures, a driver is able to recapture more energy than previously possible, helping the motorist drive farther on a charge.
• Driving Behaviour Feedback Interface, patent No. US8880290: This patent provides a system and method for monitoring driver inputs such as braking and accelerating, and vehicle parameters including energy consumption to assess driving behaviour. The feedback can be used to coach future driving behaviour that may translate into better long-term driving habits and improve fuel economy. This technology has also enabled drivers of non-electrified vehicles, such as a Ford Focus, to develop better driving habits.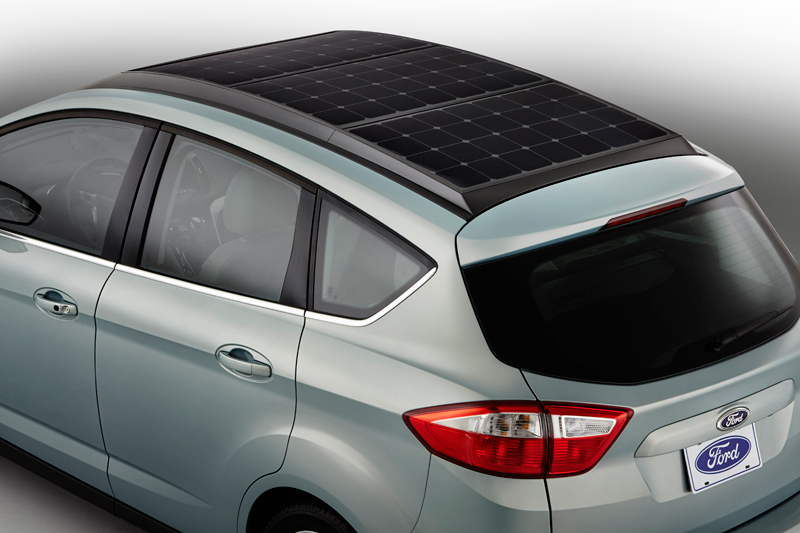 Comments »