4th February 2016
Asteroid mining initiative announced by Luxembourg
The Luxembourg government yesterday announced a series of measures to position the country as a European hub in the exploration and use of space resources. Amongst the key steps undertaken will be the development of a legal and regulatory framework that provides certainty about the future ownership of minerals extracted from Near Earth Objects (NEO's), such as asteroids.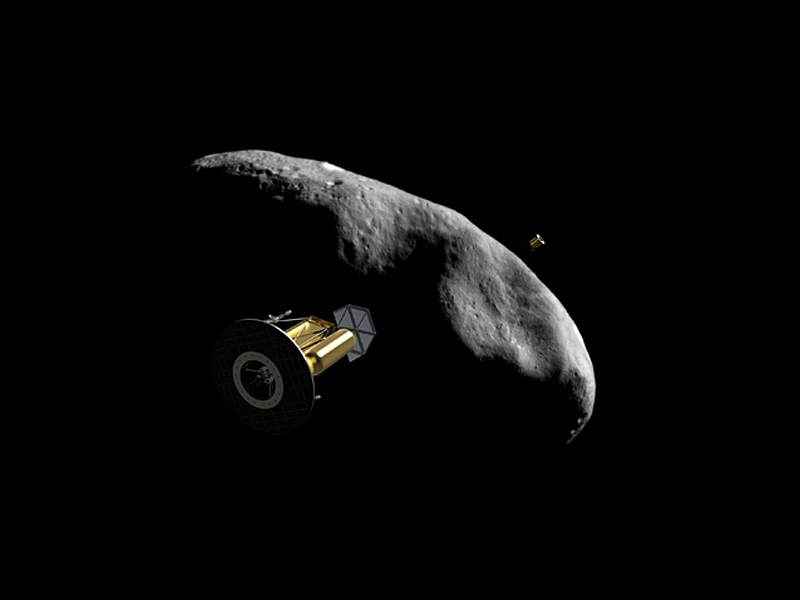 Luxembourg has become the first European country to announce its intention to establish a formal legal framework ensuring that private operators working in outer space can be confident about their rights to the resources they extract, i.e. rare minerals from asteroids. This legal framework will be designed in full consideration of international law. Luxembourg is eager to engage with other countries on this matter within a multilateral framework. Luxembourg will also invest in relevant R&D projects and consider direct capital investment in companies active in this field.
This initiative will nurture an exciting and entirely new space industry – offering unprecedented access to vast metal and mineral resources, for use in Earth orbit and beyond, stimulating economic growth and encouraging new horizons in space exploration.
Luxembourg already has a strong track record in related sectors, with satellite operator SES, established in Luxembourg 30 years ago and now a major global player in its field. The budget allocated to the space resources initiative will be part of the national space budget and will be defined in terms of Luxembourg's contribution to the next European Space Agency (ESA) multiannual budget, to be decided in December 2016.
Luxembourg's Deputy Prime Minister and Minister of the Economy, Étienne Schneider, commented: "Our aim is to open access to a wealth of previously unexplored mineral resources on lifeless rocks hurling through space, without damaging natural habitats. We will support the long-term economic development of new, innovative activities in the space and satellite industries as a key high-tech sector for Luxembourg. At first, our aim is to carry out research in this area, which at a later stage can lead to more concrete activities in space."
Former ESA boss, Jean-Jacques Dordain, will be an adviser. In a press conference, he said that asteroid mining was no longer science fiction; the basic technologies of landing and returning materials from space had essentially been proven: "Things are moving in the United States and it was high time there was an initiative in Europe, and I am glad the first initiative is coming from Luxembourg," he said. "It will give no excuse for European investors to go to California."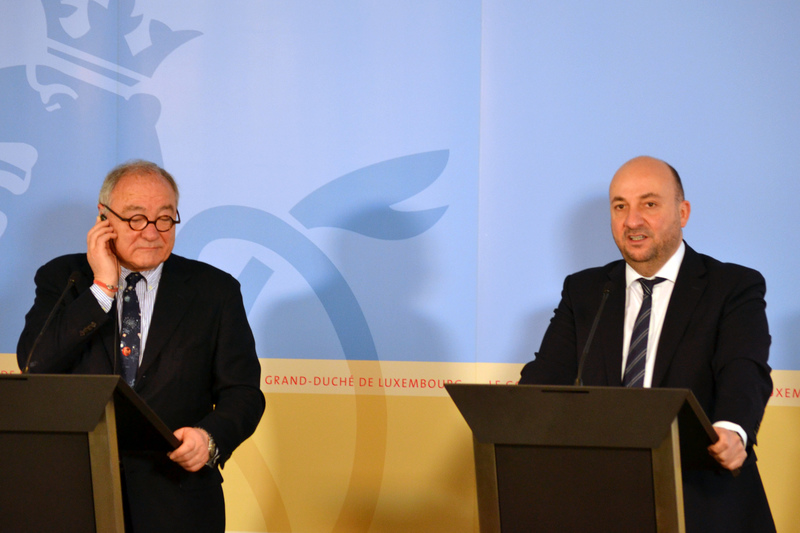 Press conference by Étienne Schneider and Jean-Jacques Dordain.
Yves Elsen, Chairperson of the Luxembourg Space Cluster stated: "Over the past three decades, Luxembourg has built up extensive know-how in world-class space related activities. Luxembourg can write history once again by further sustaining the attractiveness of the country for a host of next generation space activities."
Simon P. Worden, Chairman of the Breakthrough Prize Foundation said: "Humanity is on the verge of expansion into the solar system – and then beyond. Using the resources we find there is essential – not only for our expansion into space, but also to ensure continued prosperity here on Earth."
Chris Lewicki, President and CEO of Planetary Resources, commented: "We commend the Government of Luxembourg in leading the world by establishing this new resource industry, thereby enabling the economic development of near-Earth asteroid resources. Planetary Resources looks forward to working with Luxembourg."
Rick Tumlinson, Co-founder and Chair of the Board of Deep Space Industries, stated: "By opening up the resources of space, Luxembourg will help take the pressure off the Earth."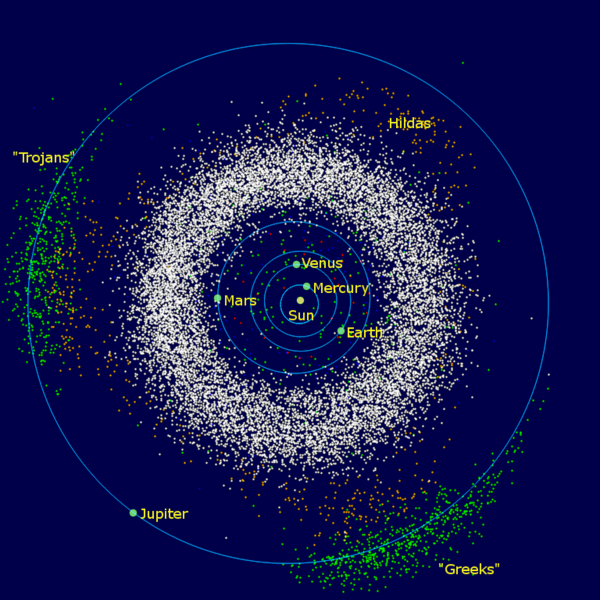 Comments »