28th February 2017
SpaceX will send tourists around the Moon in 2018
U.S. rocket company SpaceX has announced that two private citizens have paid to be sent around the Moon.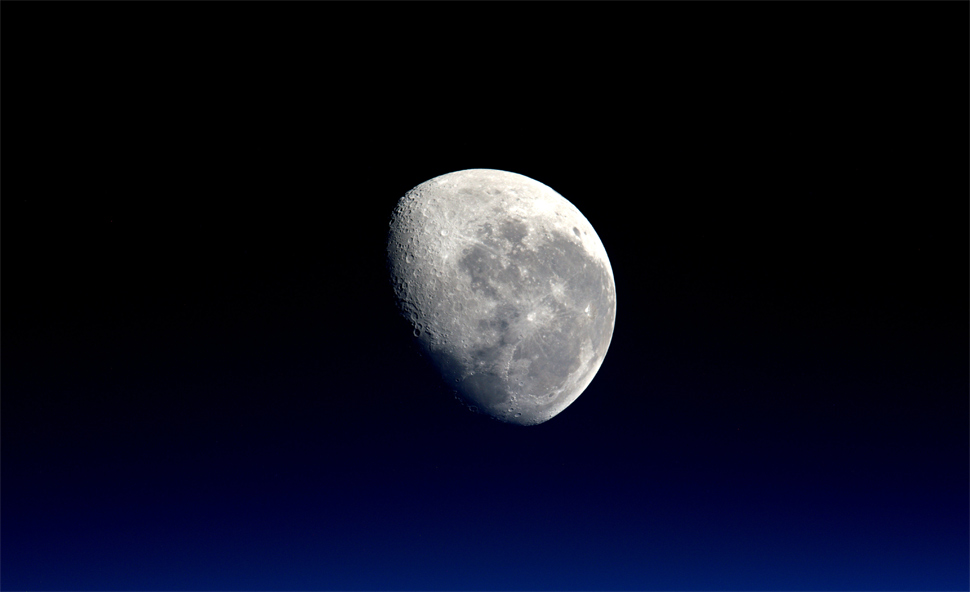 Credit: ESA/NASA
SpaceX, the U.S. rocket company headed by billionaire entrepreneur Elon Musk, has announced that two private citizens have already paid a "significant deposit" for a trip around the Moon, to take place in late 2018. Musk did not disclose the exact amount paid, but said it was "comparable" to that of sending astronauts to the International Space Station. This would likely put it somewhere in the region of $70 million per person. Musk also declined to reveal their identities, except to say that they knew each other and that "it's nobody from Hollywood".
"Other flight teams have also expressed strong interest and we expect more to follow," the company said in a statement. "Additional information will be released about the flight teams, contingent upon their approval and confirmation of the health and fitness test results."
The mission will be launched using the Falcon Heavy, which has yet to be tested, but will likely have its first flight this summer. The astronauts will occupy a Dragon 2 capsule as they orbit the Moon, which has much larger windows than the original version and will offer stunning views of the lunar surface. Musk said that the capsule had a "quite high" success rate for missions so far.
Assuming this goes ahead as planned, it would be the first time that humans have explored beyond Earth orbit since Apollo 17 in 1972. Lift-off will be from the Kennedy Space Center's historic Pad 39A near Cape Canaveral – the same launch pad used by the Apollo program for its lunar missions.
---
• Follow us on Twitter
• Follow us on Facebook
Comments »