22nd November 2018
China plans 6G mobile with terabit speeds by 2030
China's Ministry of Industry and Information Technology confirms that it started work on 6G earlier this year, but the first commercial networks are likely at least 12 years away.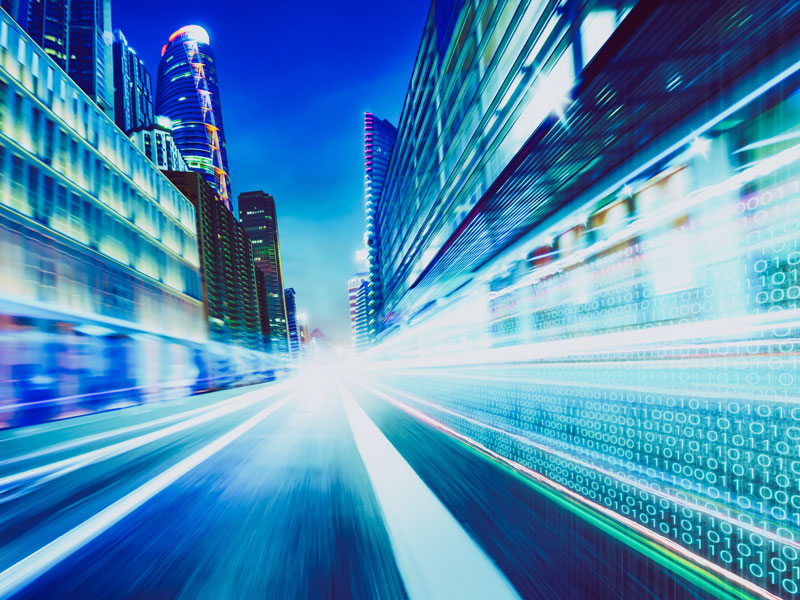 After 4G, the next generation of cellular mobile communications will be 5G. A first phase of specifications is due for release in March 2019 and a second phase in March 2020. However, China is already preparing for the generation after that: 6G.
Su Xin, an official at China's Ministry of Industry and Information Technology, was interviewed this month by China Securities Journal. He described the applications that 5G would expand – such as VR telemedicine and the Internet of Things (IoT) – while also revealing the importance of 6G.
"5G has three application scenarios: large bandwidth, low latency, and wide connection – I think 6G can achieve better application in all three scenarios," said Xin as he explained that Beijing started researching the technology earlier this year. Data transmission speeds could be boosted by over 10 times, according to Xin, which may "revolutionise the structure of the whole wired and wireless network."
Xin explained that 6G would be the "G to end all Gs" and that future advances would be iterative, rather than generational. In other words, he predicts there will never be a 7G, because of how several emerging technologies will support the existing wireless communications.
Finland's University of Oulu has also launched a 6G research program, the €251m 6Genesis project. According to Ari Pouttu, project leader, 6G networks will allow for 1Tbps by using the sub-1THZ spectrum and will connect "trillions" of objects, rather than the "billions" of mobile devices today. AI could improve latency and determine the best way to transmit data from the device to the base station and through the network. Pouttu believes that 6G networks will emerge during the early 2030s, similar to China's predicted timeframe.
---
• Follow us on Twitter
• Follow us on Facebook
• Subscribe to us on YouTube
Comments »