1st June 2020
Using hydrogen to heat steel
European manufacturing company Ovako has announced the results of a full-scale trial using hydrogen to heat steel before rolling, which could slash the industry's carbon emissions.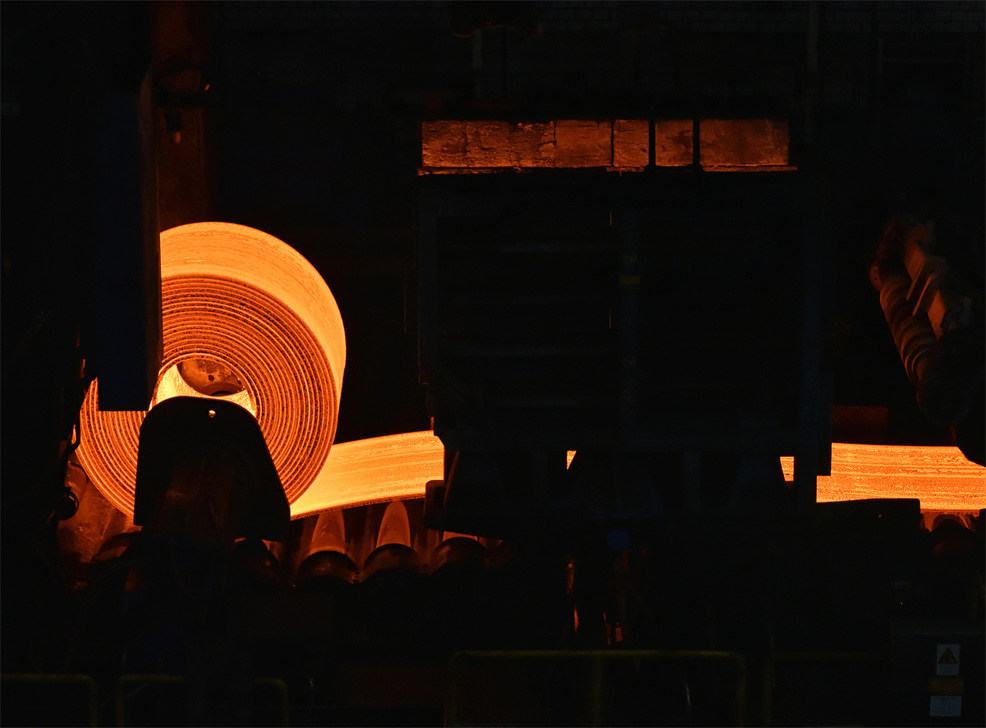 Credit: © Industryviews/Dreamstime
Ovako, founded in 2005, is a manufacturer of engineering steel for the bearing, transportation and manufacturing industries, with production sites in Finland, Germany, Italy, the Netherlands and Sweden. In a recent collaboration with Linde – a supplier of industrial, process and speciality gases – researchers used hydrogen in a pit furnace at the Hofors rolling mill in Sweden.
Normally, steel produced by Ovako is heated with liquefied petroleum gas (LPG) before rolling. The trial here proved to be successful, with tests showing that the new heating method did not affect the steel's quality.
This historic milestone for the industry proves that carbon dioxide emissions from rolling can be eliminated, provided the right financial support and infrastructure are in place. Iron and steel production are currently responsible for 24% of industry CO2 emissions and up to 9% of global fossil fuel emissions, according to the World Steel Association.
"This is a major development for the steel industry," said Göran Nyström, Executive Vice President of Group Marketing & Technology at Ovako. "It is the first time that hydrogen has been used to heat steel in an existing production environment. Thanks to the trial, we know that hydrogen can be used simply and flexibly – with no impact on steel quality – which would mean a very large reduction in the carbon footprint."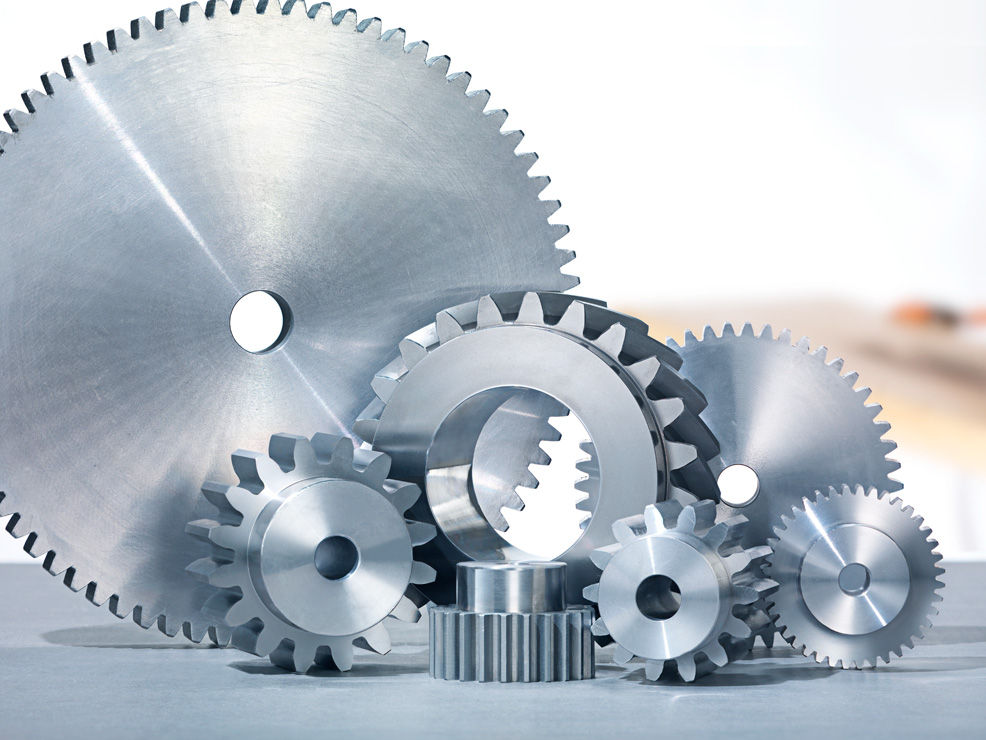 Credit: Pal Allan / Ovako
Ovako has been researching sustainability for many years and already has an 80% lower carbon footprint compared to the global average, but is constantly working to get even better.
"We have been working on furnace modernisation for a long time, to make our furnaces as productive and energy efficient as possible. It is very exciting that we now have proof that it is possible to use hydrogen in heating without affecting the quality of the steel," said Anders Lugnet, Technical Group Specialist in the field of Energy & Furnace Technology at Ovako. "If we can make this investment, it would have a great positive impact on the environment. Our estimate is that an initial investment would save 20,000 tonnes of carbon dioxide each year, and that is just the beginning. We performed this trial in such a way that it can be reproduced at full scale in Hofors and at our other rolling mills."
This follows a similar breakthrough in November 2019, when U.S. company Heliogen used concentrated solar energy to exceed 1,000°C – hot enough to replace the use of fossil fuels in critical industrial processes, including the production of steel.
Comments »