14th June 2020
New EV battery lasts for 1.2 million miles
Chinese company, Contemporary Amperex Technology Co. Ltd. (CATL), this week announced a new battery technology that could revolutionise the electric vehicle market.
Established in 2011 and headquartered in Ningde, eastern China, CATL employs more than 24,000 people and has grown to become the world's largest maker of lithium batteries. Amid surging demand for electric vehicles, its revenue soared by 54% last year. China, as a whole, installed 62.2 GWh of battery storage capacity last year, according to the China Automotive Battery Industry Innovation Alliance, of which CATL supplied 31.5 GWh for a market share of nearly 51%.
In addition to domestic sales, CATL supplies a wide range of carmakers internationally – including Tesla, BMW, Toyota, Honda, and Volkswagen. While sales have slumped more recently, due to the COVID-19 pandemic, CATL and its clients are expecting demand to return in 2021.
A major boost will likely come from a new battery technology revealed this week. CATL says it has developed a power pack that can last for up to 16 years and a distance of 2 million km (1.24 million miles). For comparison, current electric cars have warranties on batteries that typically cover 240,000 km (150,000 miles) or eight years. With such a long lifespan, the battery could even be transferred and reused in a second vehicle, reducing the expense of owning an electric car.
Furthermore, the company is ready to manufacture the new batteries on demand. Last year, Tesla announced its plan to introduce a battery capable of one million miles of operation, and in February this year a contract was signed with CATL to supply batteries for the Model 3 sedans produced at Tesla's massive new Gigafactory near Shanghai.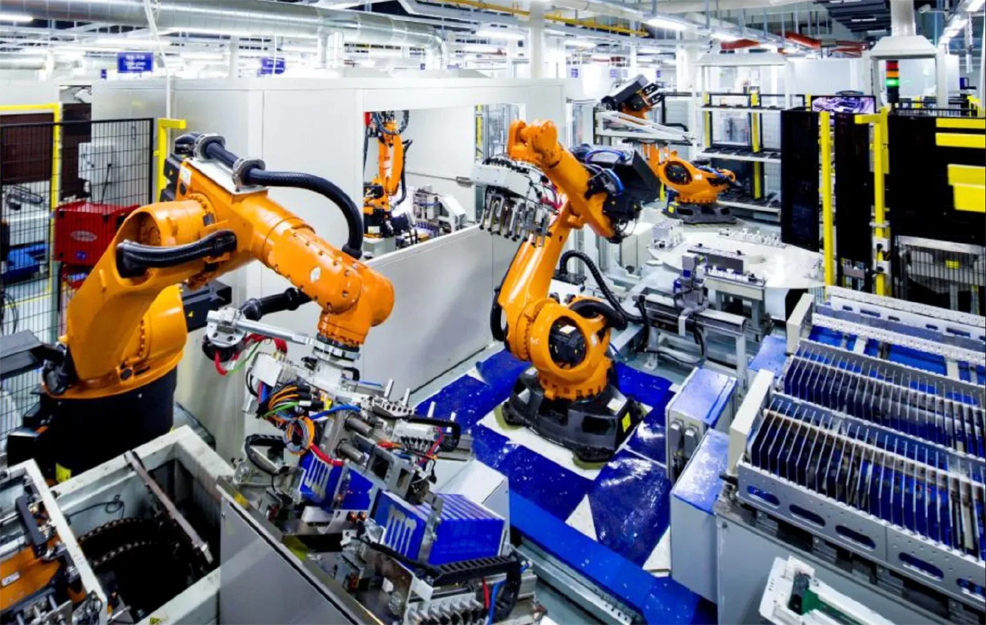 Credit: CATL
"If someone places an order, we are ready to produce," said Chairman Zeng Yuqun, in an interview at CATL's headquarters in Ningde. He also revealed how he often shares insights with Elon Musk, and the two discuss the latest developments in technology and business: "We are getting along well, and he's a fun guy," Zeng said of Musk. "He's talking about cost all day long, and I'm making sure we have the solutions."
Technical details are unclear, but industry insiders believe the new batteries are likely based on research by a team at Dalhousie University in Nova Scotia, Canada, who last year partnered with Tesla on advanced battery designs. The cathodes of most traditional batteries have small crystals of lithium nickel manganese cobalt oxide (NMC), but the Dalhousie team developed a way of using larger crystals – resulting in a structure that the team explained is less likely to crack while the battery charges; one of the primary features contributing to such a long lifespan.
As of today, only about 2.5% of the world's cars are electric. However, as with many disruptive technologies, rapid change is now occurring – the majority of new car sales are likely to be electric within 15 years or so, and traditional gas vehicles could even be obsolete by 2050. Breakthrough innovations such as that revealed by CATL will help to sustain this trend, and pave the way for a world of cleaner, non-polluting vehicles.
Comments »