6th September 2021
Major source of lithium found in UK
Geothermal Engineering Ltd (GEL), a UK-based developer and operator of geothermal projects, has announced the discovery of record levels of lithium in its geothermal waters.
Independent, third-party tests have revealed more than 250 milligrams per litre (mg/L) in the fluid, which is the highest concentration ever discovered in geothermal fluids anywhere in the world.
GEL and other partners have also been trialling sustainable, zero carbon methods of removing the lithium from the fluid, so far managing to achieve a 95% extraction rate. Testing also showed that the concentration of magnesium, a metal that can make processing more difficult and expensive, is extremely low.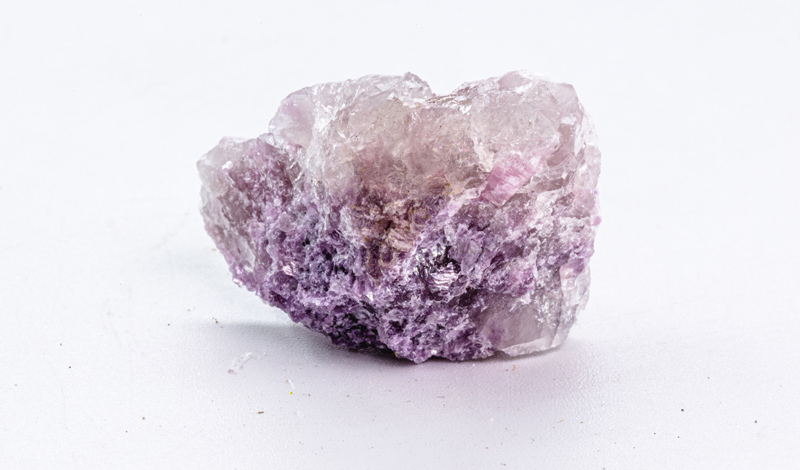 Based on these findings, GEL estimates the potential for up to 4,400 tons of lithium per year produced from the sites it is planning by 2026. Only a handful of countries currently have lithium mines, and this new discovery would propel the UK into the world's top five producers.
Lithium is already one of the most important natural resources in modern society. Its usage is forecast to increase rapidly over the next two decades – driven by surging demand for electric vehicles, utility-scale and home energy storage systems, consumer electronics and other technologies requiring lithium-ion batteries.
Today, most of the world's lithium is shipped to China for processing into its battery-grade form, then transported to other countries for installation in various modern applications such as electric cars. No lithium has been produced onshore by the UK, until now, and the carbon footprint of delivering lithium-ion batteries around the world is significant. The race is on to produce locally sourced, zero carbon lithium.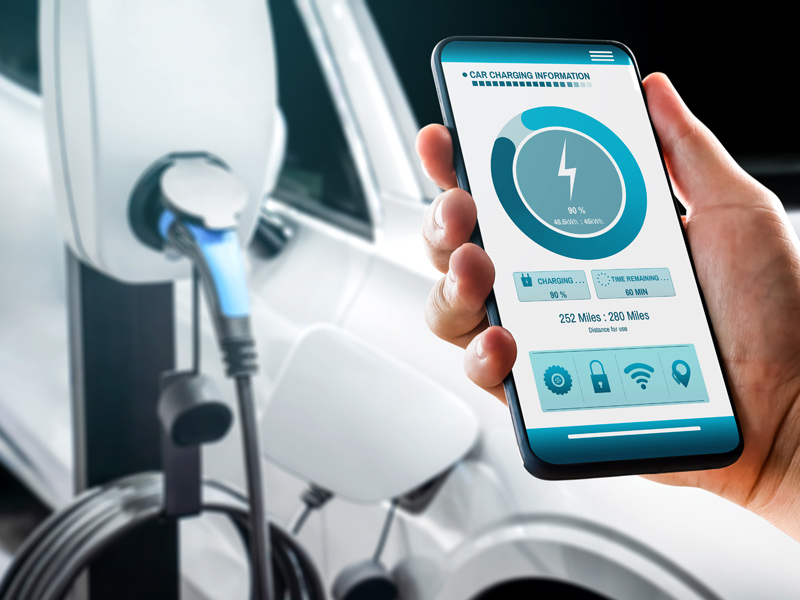 GEL is planning four new geothermal sites across Cornwall, the southwesternmost county in England, which together will power 45,000 homes with clean energy. Once these are online, lithium extraction will begin. A big processing plant – perhaps even a Gigafactory – may be built in the region, according to the company.
Cornwall is famous for its history of mining, stretching back centuries. In 2006, UNESCO added its mining landscapes to the World Heritage List. Tin mining became important in Cornwall from the High Middle Ages, and expanded greatly during the early 19th century when rich copper mines also went into production. These mines entered a period of decline from the late 19th century onwards, and both copper and tin mining had virtually ended in Cornwall by the 1990s. However, mining could see a resurgence in Cornwall following this new discovery, potentially boosting its economy, currently one of the poorest of any UK county.
"Deep geothermal heat and power are already set to help the world reach net zero targets," said Ryan Law, Managing Director of Geothermal Engineering Ltd. "The addition of lithium production with no carbon footprint or environmental damage will help to drive more geothermal projects forward in the UK and offer more opportunities for green jobs.

"If the UK is to reach the government target to produce only electric vehicles by 2035, we have to find more sustainable and geopolitically more reliable ways to deliver lithium batteries. Establishing meaningful onshore lithium production in the UK would also encourage a lithium-ion battery-based economy to develop in the UK, and could attract further important inward investment opportunities for Cornwall and the South West."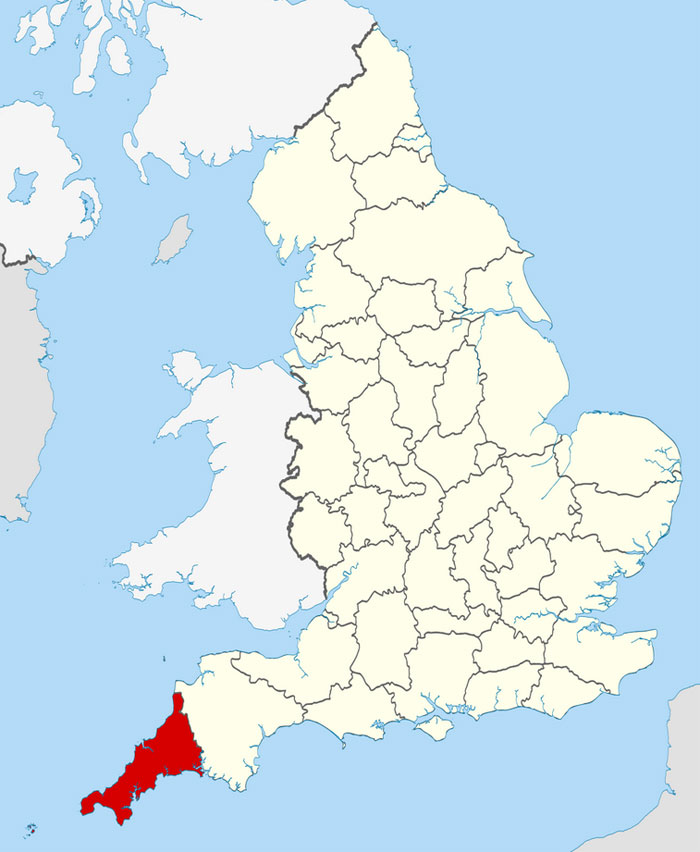 Credit: Nilfanion, CC BY-SA 3.0, via Wikimedia Commons
Comments »