7th September 2021
Competition winners!
The following people, selected at random from Twitter, have each won a copy of The Science and Technology of Growing Young, by Sergey Young.
• DahGabagool – @MoltarC2

• Archbud – @Archbud

• rodrigo – @rodrigopuertas3
Congratulations to all! Please contact us, via PM on Twitter, to claim your prize.
If you didn't win, then don't worry. We'll be running more competitions in the future!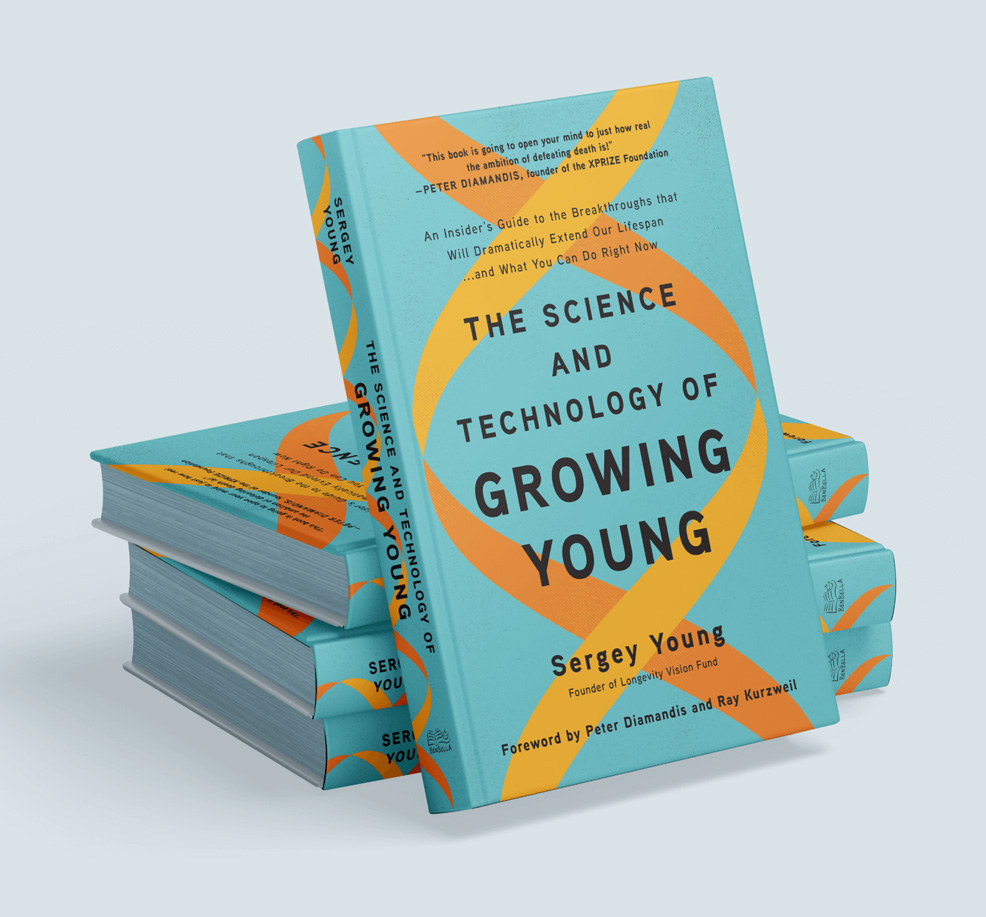 Comments »