1st October 2021
New foundation will distribute $1bn for aging research
A consortium of biotech founders, clinicians, and leading longevity research institutions has this week announced the launch of the Longevity Science Foundation.
The new foundation, based in Switzerland, has committed to distributing more than $1 billion over the next ten years to research, institutions and projects advancing healthy human longevity and extending the human lifespan.
The Foundation is advised by a Visionary Board of leading longevity researchers – led by Evelyne Bischof and joined by Andrea Maier, Eric Verdin, Matt Kaeberlein and Alex Zhavoronkov.
The Longevity Science Foundation will identify and target the most promising longevity research developments and groups around the world. It will focus on projects in four major areas: AI, personalised medicine, predictive diagnostics, and therapeutics. The Foundation is seeking to fund projects that can make a tangible difference in people's lives as soon as possible – perhaps even within five years.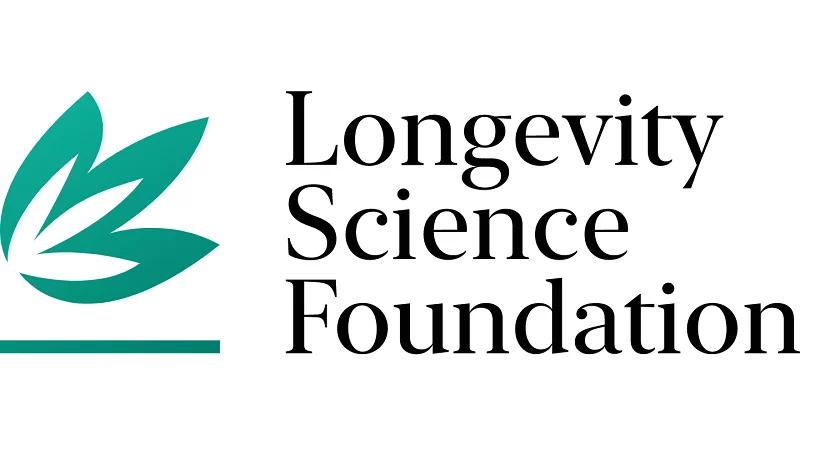 The Foundation will seek to drive longevity medicine from theoretical concepts into real-world applications. Its donations will support the transformation of scientific findings and technological advances into treatments and solutions that can be used in the clinic today.
The Foundation will attempt to address one of the most important issues affecting longevity-focused medicine – inequality in accessing treatments. It will also empower people from all over the world to directly support the development of longevity research. All contributors to the foundation will receive voting rights as part of their donation and will be able to help decide which projects receive funding. All projects will be first pre-selected by the Foundation's board and evaluated for their technical soundness and potential impact on human longevity. The Foundation will also research essential topics in longevity research and share findings with the public to enhance awareness of longevity care and available treatments.
"The Foundation has created a unique and transparent mechanism for boosting early longevity research worldwide and ensuring mass public participation in decision making," said Alex Zhavoronkov, Visionary Board member and an expert in AI-powered drug discovery. "This approach finally allows us to speak about getting closer to the idea of mass adoption of longevity ideas and treatments."
"Age is the greatest risk factor for nearly every major cause of death and disability in developed nations. Therapeutically targeting biological aging is key to fulfilling the promise of 21st century medicine, and the Foundation is poised to play a central role in making this a reality," said Matt Kaeberlein, CEO of the American Aging Association and Professor at the University of Washington, where he leads several major initiatives.
"In five years, healthy longevity will not only exist as a lab-proven concept, but will become part of everyone's life," said Andrea Maier, Visionary Board member and co-director of the Centre for Healthy Longevity at the National University of Singapore.
In addition to the "low hanging fruit" of these first-generation treatments, the Longevity Science Foundation will target groups working on more ambitious and longer-term approaches, such as cellular reprogramming.
"They are of equal importance for us," said Garri Zmudze, Executive Coordinator, in an interview with Lifespan.io. "We do, therefore, urge the groups working on 'decades away' approaches to consider us to support them."
Comments »