31st May 2022
Future Superhuman: Our transhuman lives in a make-or-break century
A new book argues that we're hurtling towards a superhuman future – or, if we blunder, extinction.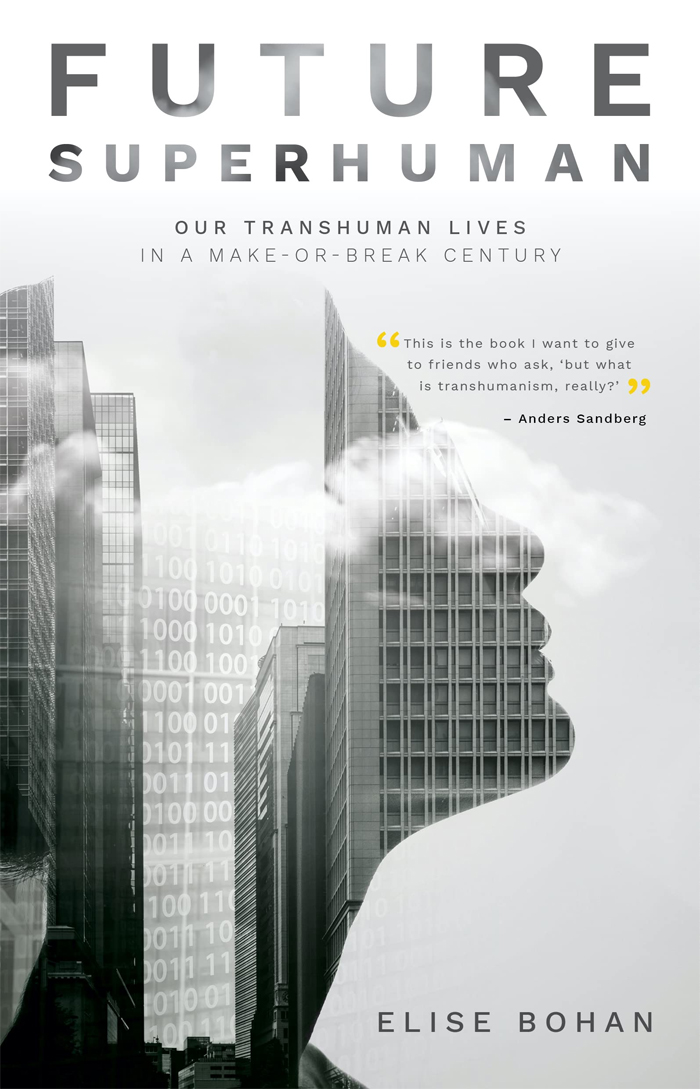 From global warming, to risks posed by nuclear weapons, novel and bioengineered pathogens, and unaligned AI, humans face numerous existential crises over the next century. We will need more technology to safeguard our future – and we're going to invent and perhaps even merge with some of that technology.
Elise Bohan, PhD, is author of Future Superhuman: Our transhuman lives in a make-or-break century, a new book published this month by NewSouth. She is a Senior Research Scholar at the University of Oxford's Future of Humanity Institute (FHI) and holds a PhD in evolutionary macrohistory. She wrote the world's first book-length history of transhumanism as a doctoral student and is part of a cohort of scholars who are dedicated to understanding, and tackling, humanity's most pressing problems.
In Future Superhuman, Bohan reveals what the next hundred years could mean for our everyday lives. Are the robots coming for our jobs? How will human relationships change when AI knows us inside out? Will we still be having human babies by the year 2100? Bohan unflinchingly explores possibilities most of us are afraid to imagine: the impacts of automation on our careers, livelihoods, and dating, the stretching out of "the-circle-of-life", the rise of AI friends and lovers, the liberation of women from pregnancy, childbirth, and breastfeeding, and the impending global baby-bust – and attendant proliferation of digital minds. In this new book, we are given an exhilarating, and starkly honest, take on the promise and peril of life in the 21st century.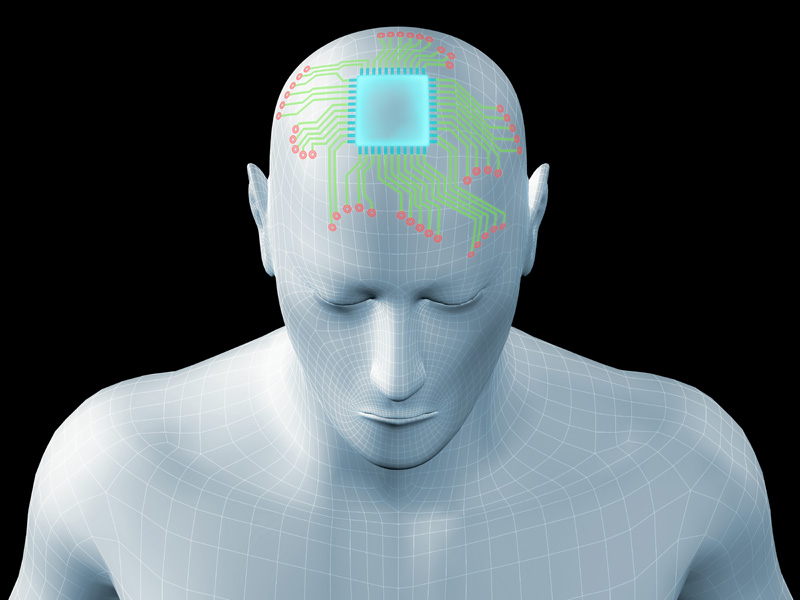 Editorial reviews
"There's much doom and gloom about humanity's future, understandably so at a time of climate change and large-scale environmental collapse. But there's another side to what's coming, and it won't all be bad. Elise Bohan is your travel guide to the future of human minds and bodies. Enjoy the trip – your guide is as sharp, savvy, lively and entertaining as you could ever want."
– Russell Blackford, author of At the Dawn of a Great Transition: The Question of Radical Enhancement
"One of the most entertaining, fascinating, and thought-provoking books I've read in a long time. Future Superhuman provides a breathtakingly original, broad, and optimistic view of a transhuman future. Elise Bohan's fresh and unique voice comes through on every page: bold, fearless, fun, and relentless on the absurdities of the human condition. She could well be the next big non-fiction star, at home in the same constellation as Yuval Noah Harari, Carl Sagan, or Elizabeth Kolbert."
– Rob Brooks, Scientia Professor of Evolution, UNSW, author of Artificial Intimacy
"A brilliant, engaging and edgy introduction to transhumanism – the idea that in coming centuries we humans will take charge of our own evolution and transform ourselves into new, artificially enhanced beings."
– David Christian, Distinguished Professor of History, author of Origin Story
"Elise Bohan wants us to believe our survival depends on integrating ourselves with advanced robotics and artificial intelligence so that we can achieve what she calls a sustainable posthuman future. After reading her excellent and well-researched book, I'm inclined to agree with her."
– Tim Dunlop, author of The Future of Everything
"This book is an intellectual tour de force that cajoles us to take the blinkers off and confront the new era we have entered into – a time of 'escalating promise and peril'. Elise Bohan's clear-eyed view of the future can help us navigate a path forward, by showing us how to harness the extraordinary capabilities of our species, rather than allowing them to destroy us. This is a timely, enlightening, and important work. It's also a whole lot of fun to read."
– Mark Roeder, author of What We Do Next Really Matters
"In Future Superhuman, Elise Bohan asks challenging but important questions. Is transhumanism the best future for humanity? How best should we ride technological waves like AI, not just to survive but to thrive?"
– Toby Walsh, Laureate Fellow & Scientia Professor of AI at UNSW, author of 2062: The world that AI made
COMPETITION!
We are giving away free copies of this book to our readers.
For a chance of winning, just follow these steps:
1. Follow us on Twitter (if you aren't already doing so!)

2. Tweet a link to this competition page (making sure to include the hashtag #FutureTimeline)
And that's it! We will select three winners at random in 10 days' time.
Comments »
---
If you enjoyed this article, please consider sharing it: