29th October 2022
World's largest government grant for cellular agriculture
The Dutch government has confirmed that it will allocate €60 million to support an ecosystem around cellular agriculture.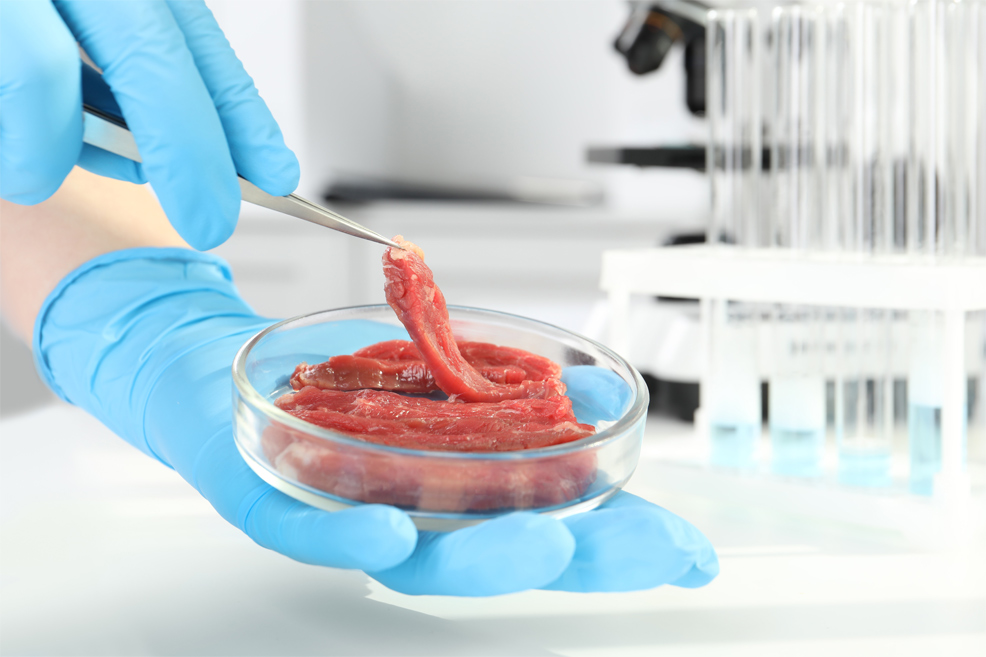 Cellular agriculture is a relatively new and emerging technology that enables animal products such as meat and milk proteins to be "grown" directly from animal and microbial cells. This month's pledge by the Netherlands is the world's largest ever national government grant for the sector. It forms part of the Dutch National Growth Fund, which is focused on project investments in three areas with the most potential for sustainable economic growth by 2025.
Implementation of the plan will start under the coordination of the Cellular Agriculture Netherlands Foundation, in collaboration with the Ministry of Agriculture, Nature and Food Quality.
In addition to the €60 million grant from the National Growth Fund, an additional €25 million in co-financing is expected, bringing the total size of the budget to €85 million. This is predicted to achieve an incremental €1.25 to €2.0 billion of growth in Dutch earning capacity by 2050, while simultaneously providing climate, environmental, and health benefits. For example, preventing 1.8 Mton CO2-eq. and 20 kton of ammonia emissions per year in 2050.
The activities being funded aim to give Dutch cellular agriculture a significant boost over the next eight years – with improvements in education, research, upscaling, and knowledge sharing. This includes educating and engaging high school students, making new modules available for colleges and universities, providing information and advice to companies, and the creation of "open access" testing and scale-up facilities for potential future products.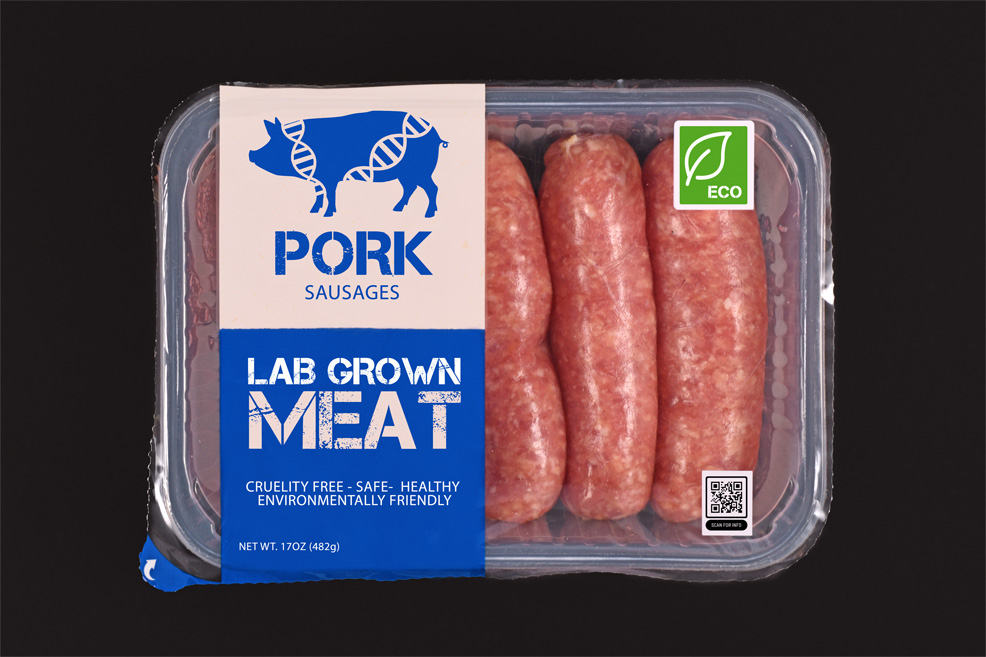 "We are very pleased that we can now start with the first activities to stimulate and consolidate cellular agriculture in the Netherlands," said Ira van Eelen, CEO of KindEart.Tech and a board member of Cellular Agriculture Netherlands. "With this we can guarantee that the Netherlands remains the ideal place for cellular agriculture to thrive. We have a rich history in cellular agriculture and are a global leader in biotechnology, alternative proteins and food innovation. Supported by this visionary leadership that the Dutch government is showing again today, we will expand our team in the coming months and roll out the first activities around public research, scaling up, and education."
Indeed, the Netherlands has been demonstrating considerable progress in developing cultured meat. In July, for example, Dutch company Meatable revealed its first lab-grown sausages, which are expected to go on sale to consumers by 2025. The addition of €60 million in government funding will make the Netherlands an even more attractive location for companies in the sector.
Currently a niche and miniscule part of the overall food market, cultured meat has potential to become another "exponential" technology – much like the semiconductor industry, solar energy, genome sequencing, and so on. The benefits in terms of animal welfare, climate change, food safety, antibiotic resistance, land and water usage could be substantial.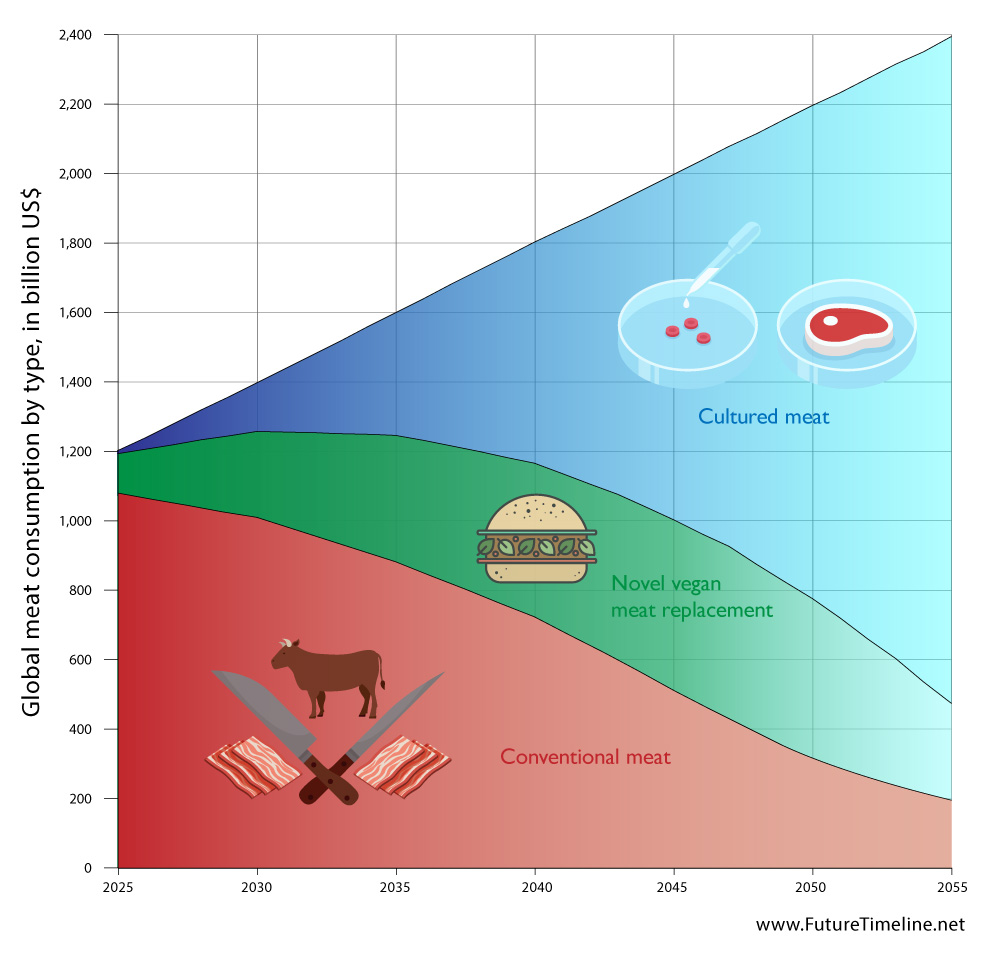 ---
• Follow us on Twitter
• Follow us on Facebook
• Subscribe to us on YouTube
Comments »