12th May 2023
Wendy's drive-thru to include AI chatbot
American fast-food chain Wendy's is testing a chatbot that can talk with customers, answer questions, and send orders to a kitchen.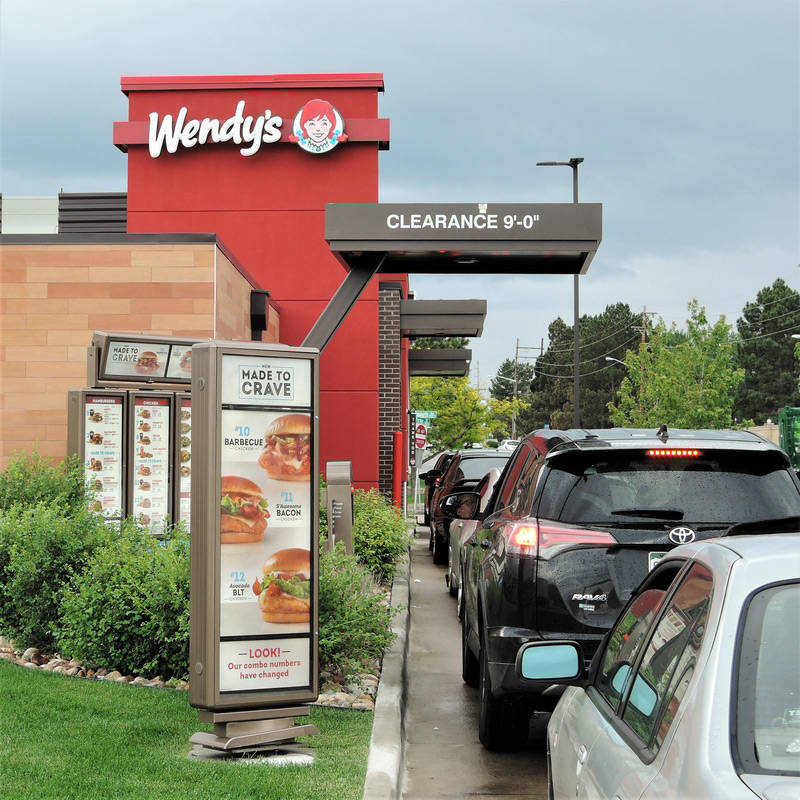 Wendy's is partnering with Google Cloud to pilot a groundbreaking artificial intelligence (AI) solution, Wendy's FreshAI. This technology has the potential to transform the drive-thru ordering experience with generative AI and large language models (LLMs).
After McDonald's and Burger King, Wendy's is the third largest hamburger fast-food chain, with over 6,800 locations in 30 countries. Up to 80% of its customers choose drive-thru as their preferred ordering channel. Delivering a seamless experience using AI automation presents a number of challenges, due to the complexities of menu options, special requests, and ambient noise. For example, because customers can fully customise their orders and food is prepared when ordered at Wendy's, there are billions of possible order combinations available on the Wendy's menu, leaving room for miscommunication or incorrect orders.
The new system, using Google Cloud's generative AI capabilities, is being designed to overcome these issues – enhancing the experience that customers, employees and franchisees expect from Wendy's.
"Wendy's introduced the first modern pick-up window in the industry more than 50 years ago, and we're thrilled to work with Google Cloud to bring a new wave of innovation to the drive-thru experience," said Todd Penegor, President and CEO of Wendy's. "Google Cloud's generative AI technology creates a huge opportunity for us to deliver a truly differentiated, faster and frictionless experience for our customers, and allows our employees to continue focusing on making great food and building relationships with fans that keep them coming back time and again."
The first pilot of automated ordering will be launched in June, at a Wendy's in Columbus, Ohio. Wendy's intends to use this trial to inform future expansions to more Wendy's drive-thrus. The pilot will use Vertex AI, Google's machine learning platform, to have conversations with customers, understand made-to-order requests and generate responses to frequently asked questions.
"It will be very conversational," added Penegor. "You won't know you're talking to anybody but an employee."
In 2022, fast-food chain Popeyes launched a chatbot called Tori at a branch in Louisiana. The AI increased speed of service by 20%, drink sales by 150% and customer satisfaction by 20%, according to a statement. Other restaurants are planning to roll out the technology in the near future.
"I don't think in three years there's going to be a single drive-thru having a human take your orders," said Krishna Gupta, Chairman and interim CEO for Presto, which provides technology for restaurants like McDonald's and Chili's. "Voicebots – whether that's ours or someone else's – will be pervasive. They will never get tired of delivering perfect service, upselling the customer and ultimately delivering a lower-cost, higher-revenue experience to customers."
Comments »
---
If you enjoyed this article, please consider sharing it: