16th May 2014
The beginning of the end for imported coal in India
International coal projects relying on new import markets such as India face major financial risks, according to a new report from the Institute for Energy Economics and Financial Analysis (IEEFA).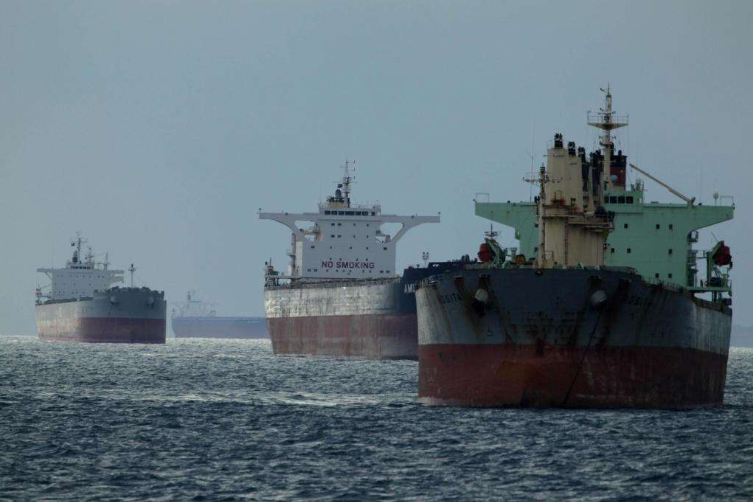 As Chinese coal demand growth continues to slow, attention is increasingly turning to India. The IEEFA's groundbreaking new report uses in-depth financial modelling to evaluate the prospect of India as the next big coal import market. The results demonstrate that fundamental financial problems facing the coal and coal-fired generation sector in India are made materially worse when imported coal is used.
"This report is a wake up call to global investors and industry, establishing the uneconomic basis of international coal projects which rely on India as a potential growth market," says Tim Buckley, Director of Energy Finance Studies at IEEFA.
Key findings of the report include:
Coal imported to India from the Galilee Basin in Australia would need a wholesale electricity price double India's current level to be viable, categorically discrediting the argument that it might alleviate India's energy poverty.


A key difference between coal-fired power generation and renewable energy is the issue of inflation: fossil fuels are inflationary while renewables are deflationary.


The cost of electricity generation from solar in India has fallen 65% in the last 3 years alone and double-digit declines are forecast to continue.


The financial modelling demonstrates that renewables not only start out cheaper than building new imported coal power capacity, but also get cheaper over time.


In contrast, the average price escalation for imported coal in India equates to 4% pa in Rupee terms because it requires purchasing this US$ denominated fuel.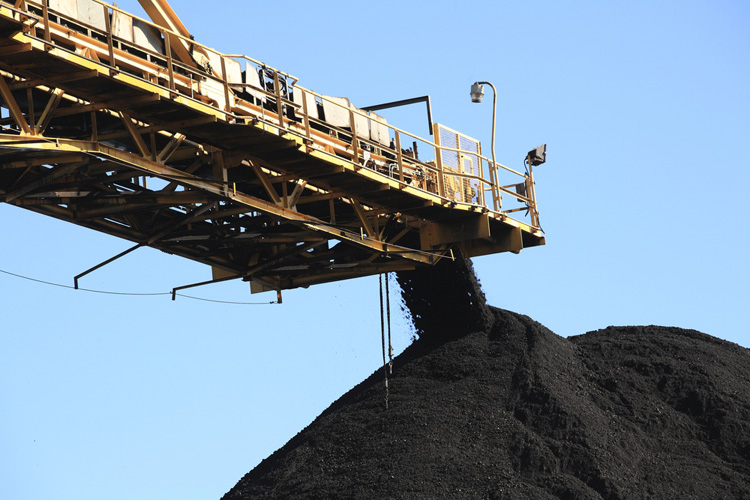 "India's perilous economic and financial situation creates further uncertainty for companies relying on its ability and willingness to import coal, with its negative implications for inflation, current account deficits, economic instability and energy security," Buckley said. "The good news is that renewables are increasingly affordable and effective: wind, solar and hydro can be built faster and cheaper, in addition to acting as a deflationary driver."
"The global coal industry's economic models are flawed, the world's poor won't be helped and the demand that is used to justify ruining the environment is an illusion. Savvy operators are getting out of coal."
The report contributes to mounting industry unease about the financial viability of Australian export coal. In September 2011, Gina Rinehart sold most of her coal assets in Queensland's Galilee Basin to Indian company, GVK.
Earlier this year, the Indian government unveiled plans to build a 4 gigawatt (GW) solar power plant – by far the world's largest – and there are plans for over 100 GW to be installed by 2030.
Comments »