23rd October 2017
75% decline in flying insect biomass since 1989
Researchers in Germany have found a reduction in flying insect biomass of more than 75% in the last three decades, suggesting the possibility of large-scale ecological collapse.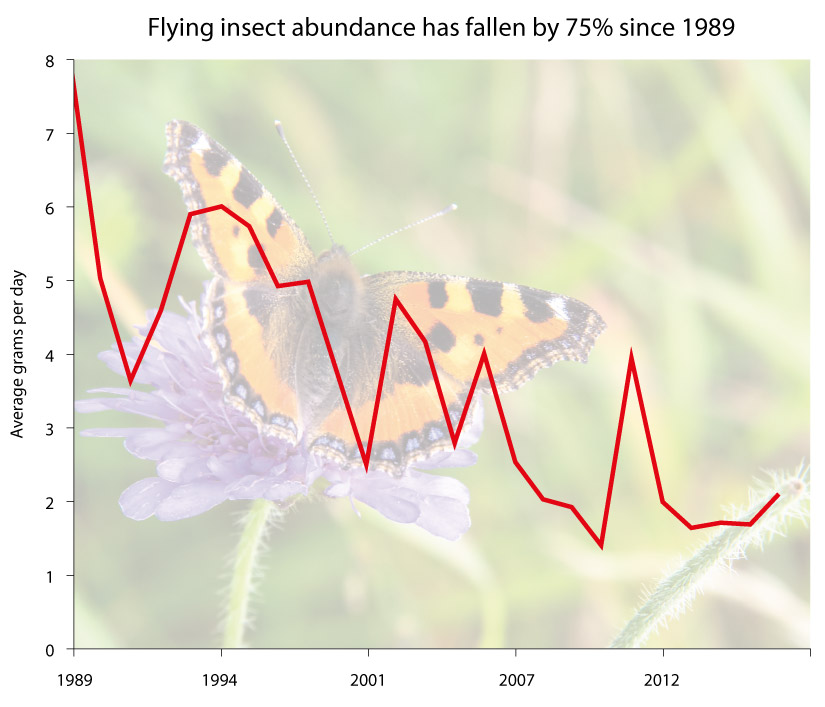 The total biomass of flying insects decreased by more than 75% over 27 years in protected areas of Germany, according to a study published in the journal PLOS ONE by researchers from Radboud University, Netherlands.
Insects play a crucial role in ecosystem functioning, pollinating 80% of wild plants and providing a food source for 60% of birds. Previous research has shown an overall pattern of decline in insect diversity and abundance, but has focused on single species or taxonomic groups, rather than monitoring insect biomass over an extensive period.
To gain a better understanding of the extent and underlying causes of insect decline, Caspar Hallmann and colleagues measured flying insect biomass using Malaise traps, deployed over 27 years in 63 nature protection areas in Germany. They found that the average flying insect biomass declined 76% (up to 82% in summer) in these dozens of locations during this period. Their results align with recently reported declines in vulnerable species such as butterflies, wild bees and moths, but also suggest a severe loss of total flying aerial biomass. The team believes, therefore, that the entire flying insect community may have been decimated in just a few decades.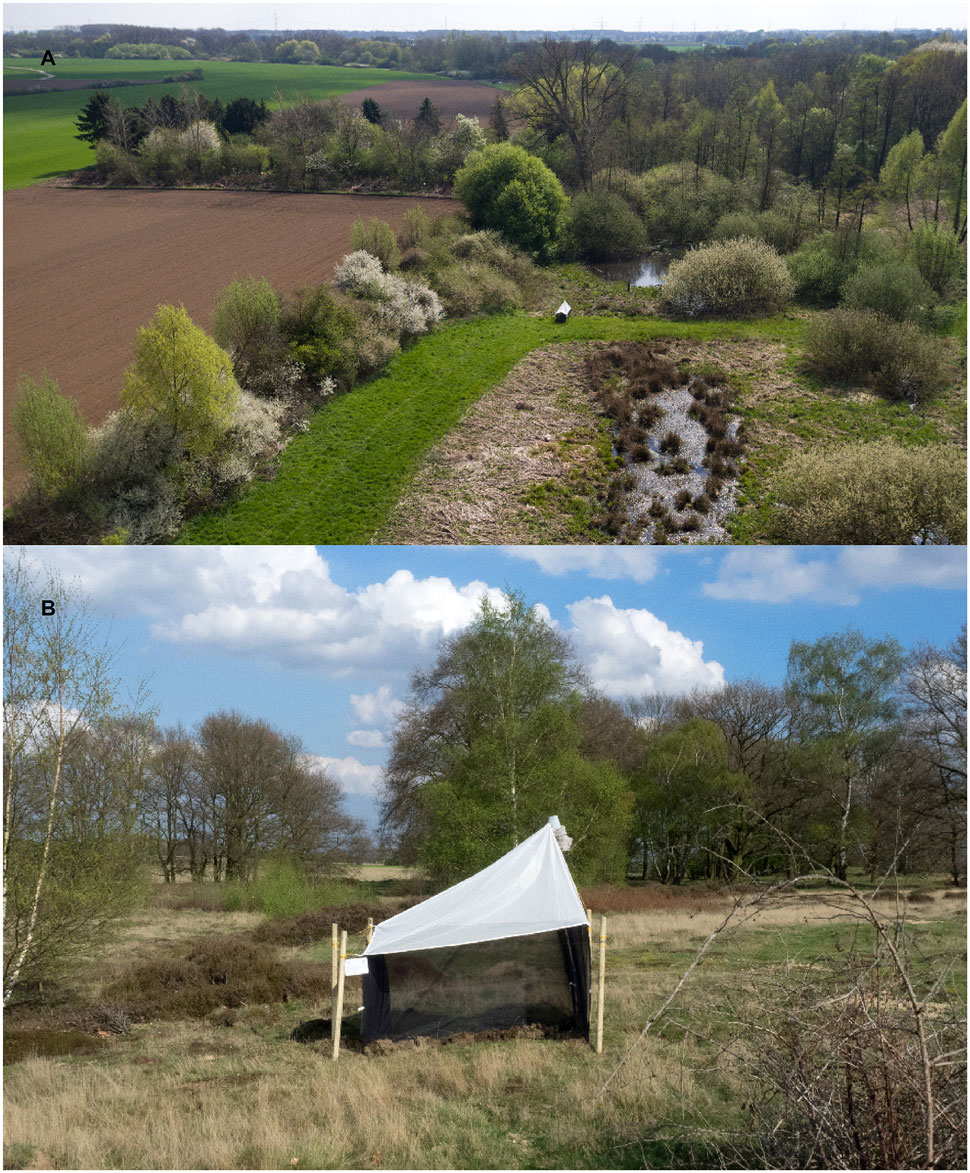 Credit: Hallman et al, PLOS ONE.
The researchers found that this dramatic decline was apparent regardless of habitat type, and changes in weather, land use, and habitat characteristics were not able to explain the overall trend. They suggest that large-scale factors must be involved, and additional research should further investigate the full range of climactic and agricultural variables that could potentially impact insect biomass. The authors urge further investigation of causes for this decline, its geographical extent, and its potential impact on the ecosystem.
In the meantime, says co-author Hans de Kroon: "We need to do less of the things that we know have a negative impact, such as the use of pesticides and the disappearance of farmland borders full of flowers."
Hallman states: "Since 1989, in 63 nature reserves in Germany, the total biomass of flying insects has decreased by more than 75%. This decrease has long been suspected, but has turned out to be more severe than previously thought." The fact that the samples were taken in protected areas makes the findings even more worrying, he said. "All these areas are protected and most of them are well-managed nature reserves. Yet, this dramatic decline has occurred."
"Insects make up about two-thirds of all life on Earth, [but] there has been some kind of horrific decline," said Prof Dave Goulson from Sussex University, UK, who contributed to the study. "We appear to be making vast tracts of land inhospitable to most forms of life, and are currently on course for ecological Armageddon. If we lose the insects, then everything is going to collapse."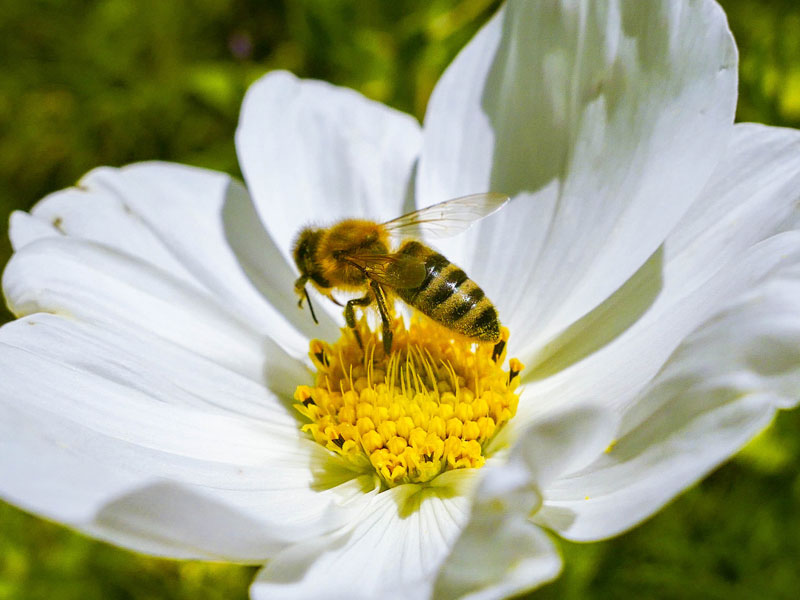 ---
• Follow us on Twitter
• Follow us on Facebook
• Subscribe to us on YouTube
Comments »