16th July 2020
New 8K video standard compresses data by 50%
The Versatile Video Coding standard (H.266) has been finalised by industry partners – designed to halve the bitrate of previous formats, and paving the way for on-demand 8K streaming services.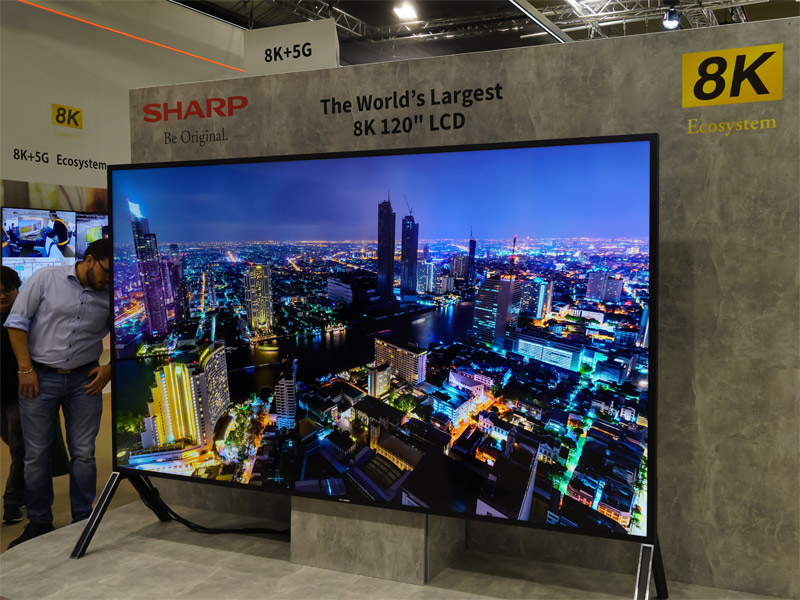 Credit: Cineberg
The Fraunhofer Institute for Telecommunications (FIT), based in Berlin, Germany – together with partners from industry including Apple, Ericsson, Huawei, Intel, Microsoft, Qualcomm, and Sony – has confirmed the release and official adoption of H.266/Versatile Video Coding (VVC).
The new global video coding standard, which took three years of research and development, offers improved compression, reducing data requirements by around 50% relative to the previous standard H.265/High Efficiency Video Coding (HEVC), without compromising visual quality. In other words, H.266/VVC can provide faster video transmission for equal perceptual quality.
This format provides efficient transmission and storage for all video resolutions – from SD to HD, up to 4K and 8K, while supporting high dynamic range video and omnidirectional 360° video.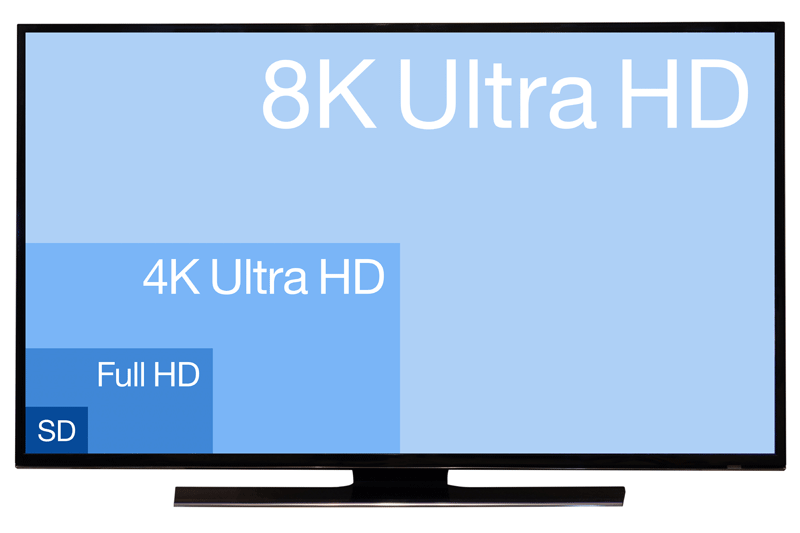 Today, compressed video data make up 80% of global Internet traffic. H.266/VVC represents the pinnacle of (at least) four generations of international standards for video coding. The previous standards H.264 and H.265 remain active in more than 10 billion end devices, processing over 90% of the total global volume of video bits.
The new H.266/VVC makes video transmission over mobile networks (where data capacity is limited) far more efficient. For instance, the previous standard required approximately 10 gigabytes of data to transmit a 90-minute UHD video. By comparison, this new technology requires only 5 gigabytes of data to achieve the same quality. Because H.266/VVC was developed with ultra-high-resolution video content in mind, the new standard will be particularly beneficial when streaming 4K or 8K videos on a flat screen TV.
Japan launched the first 8K television channel in December 2018, with image dimensions of 7680×4320, and services such as YouTube already provide 8K. However, to stream video reliably at such a resolution, tests have shown that homes require Internet connections of more than 85 megabits per second (Mbps), which is faster than average for most people. The new video standard has the potential to drop that 85Mbps to a more manageable 40 to 45Mbps.
"After dedicating almost three years toward this standard, we are proud to have been instrumental in developing H.266/VVC," said Benjamin Bross, head of the Video Coding Systems group at the FIT and editor of the 500-page specification guide. "Because of the quantum leap in coding efficiency offered by H.266/VVC, the use of video will increase further worldwide. Moreover, the increased versatility of H.266/VVC makes its use more attractive for a broader range of applications related to the transmission and storage of video."
Comments »